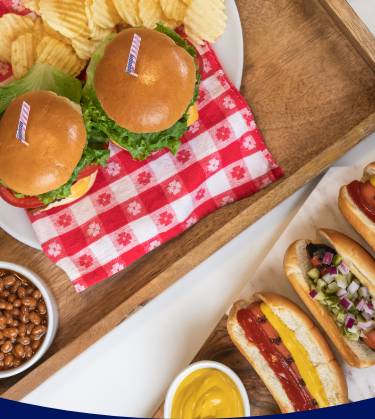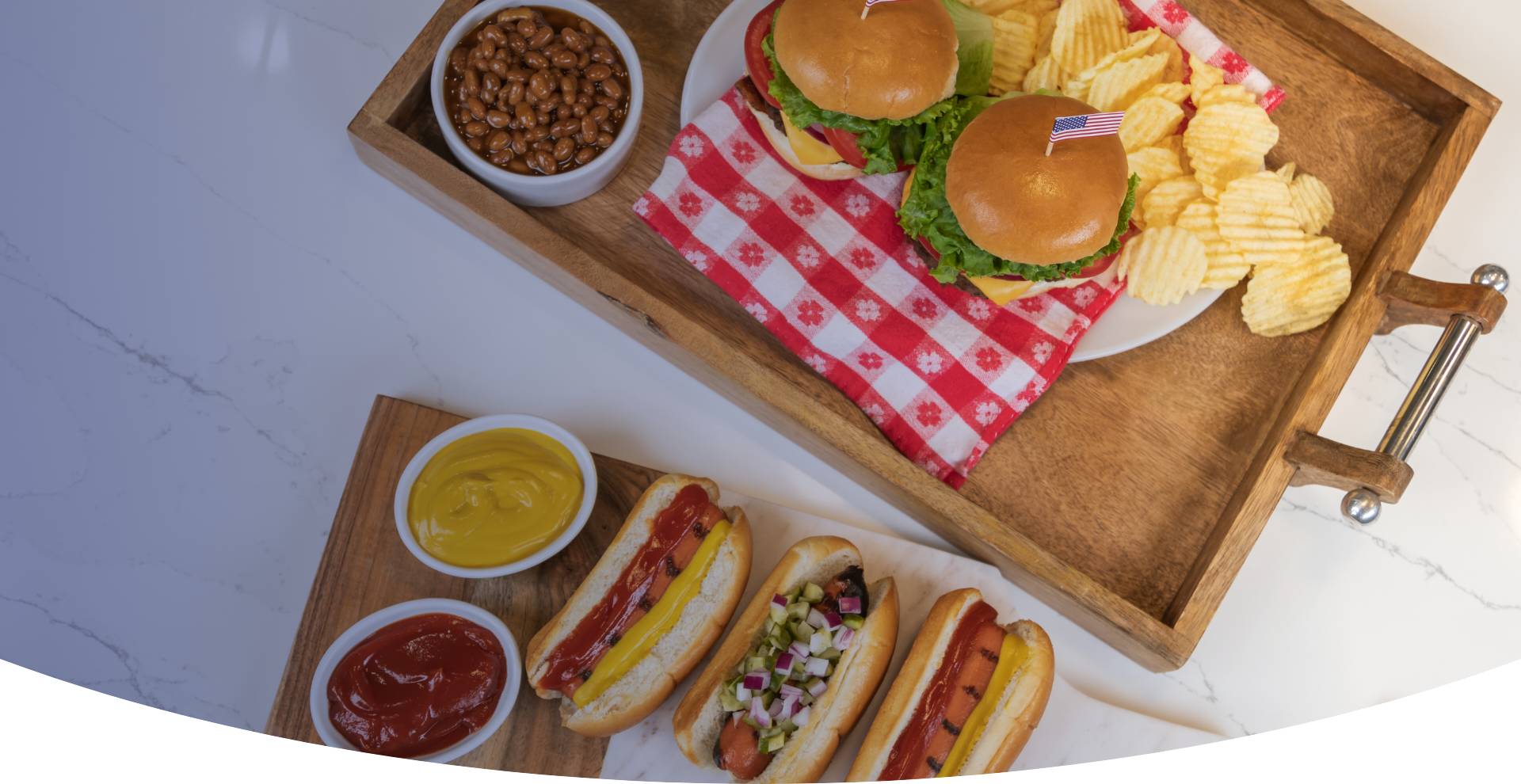 Bring the Fun with Bunny Buns
Keep the party going with the soft, delicious buns that everybody loves.
That's What I Said... Bunny Bread!
A Trusted Brand Since 1947
From the first slice to the last, nothing compares to soft and delicious Bunny Bread. The creation of Jack Lewis, Sr., Bunny Bread was born in Anna, IL in 1947. Learn more about the quality and nutrition that makes Bunny Bread a family favorite.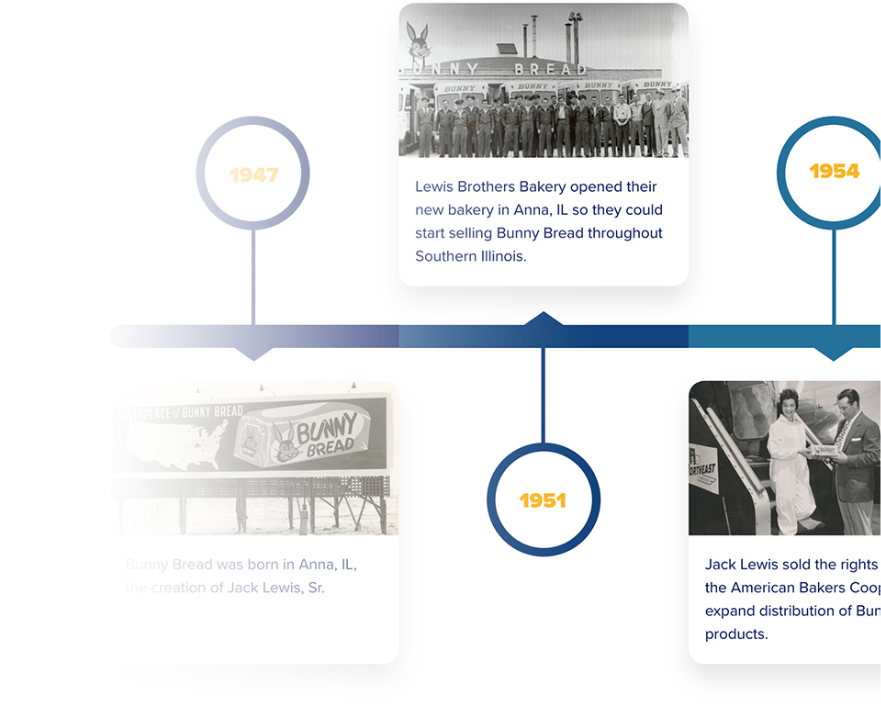 Baking the Best for Over 70 Years
Born in Anna, Illinois, Bunny Bread has been a delicious staple in kitchens across the Midwest since 1947. From memorable commercials to that iconic neon bunny, Bunny Bread has become a household name.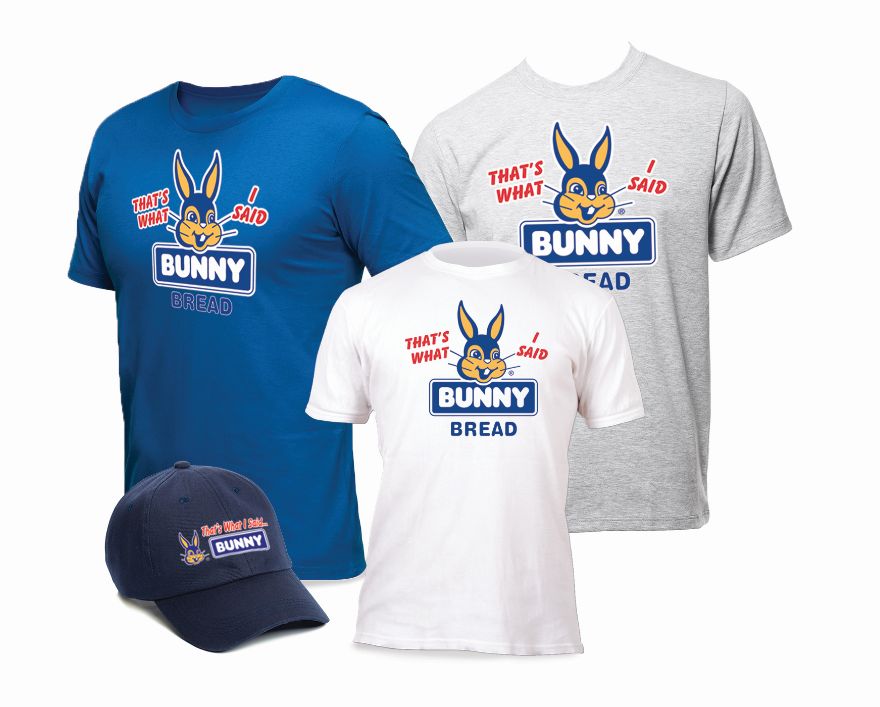 Iconic Bunny Merch
Bunny Bread is an iconic brand, and now you can find something to show your Bunny love.
Make It a Meal
At a party or a picnic or while you watch TV, a meal made with Bunny Bread hits the spot for everyone. We have a collection of recipes featuring our family favorite bread and buns.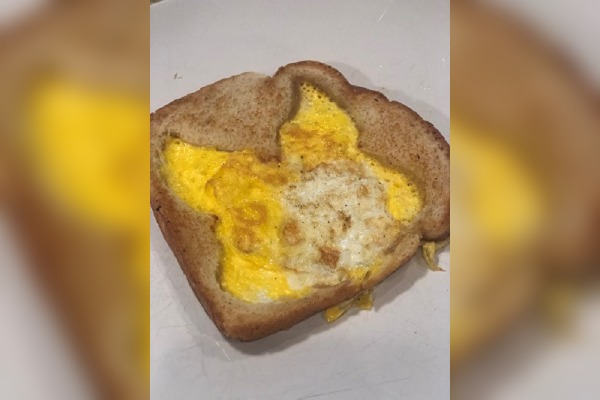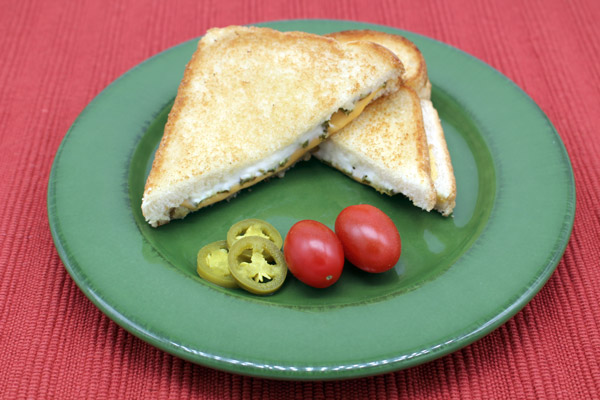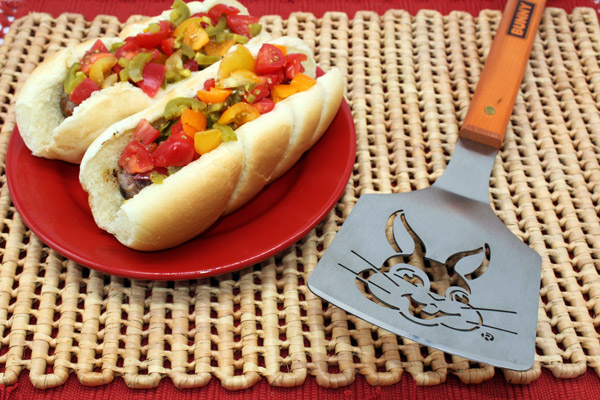 Get the Kids Involved!
We have an awesome collection of coloring pages and videos for kids and parents to enjoy together as well as fun and delicious recipes. Entertain the whole family with our engaging activities.