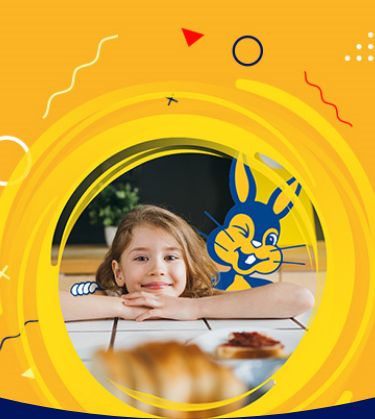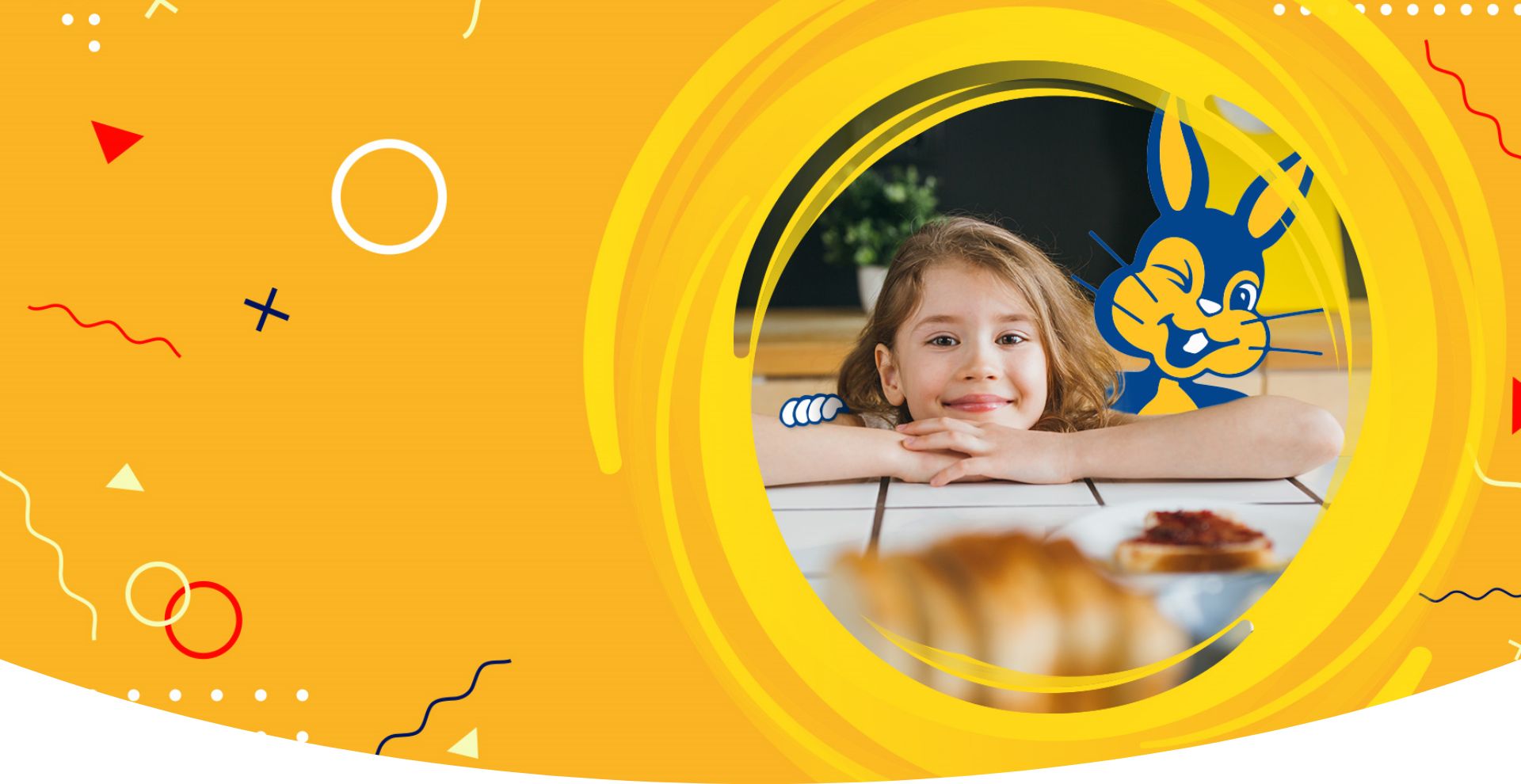 Bunny is for Kids
Whether you're young or just young at heart, Bunny Bread brings the family together.
That's What I Said... Bunny Bread!
Bunny Bread Fun for Kids of All Ages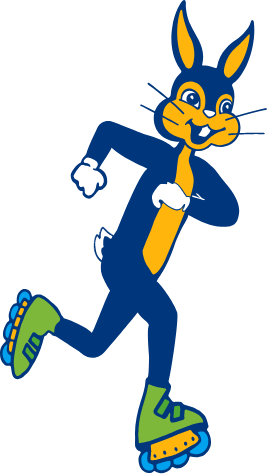 With coloring pages and more, Bunny Bread invites you to explore on your own or learn together with engaging activities that are sure to entertain.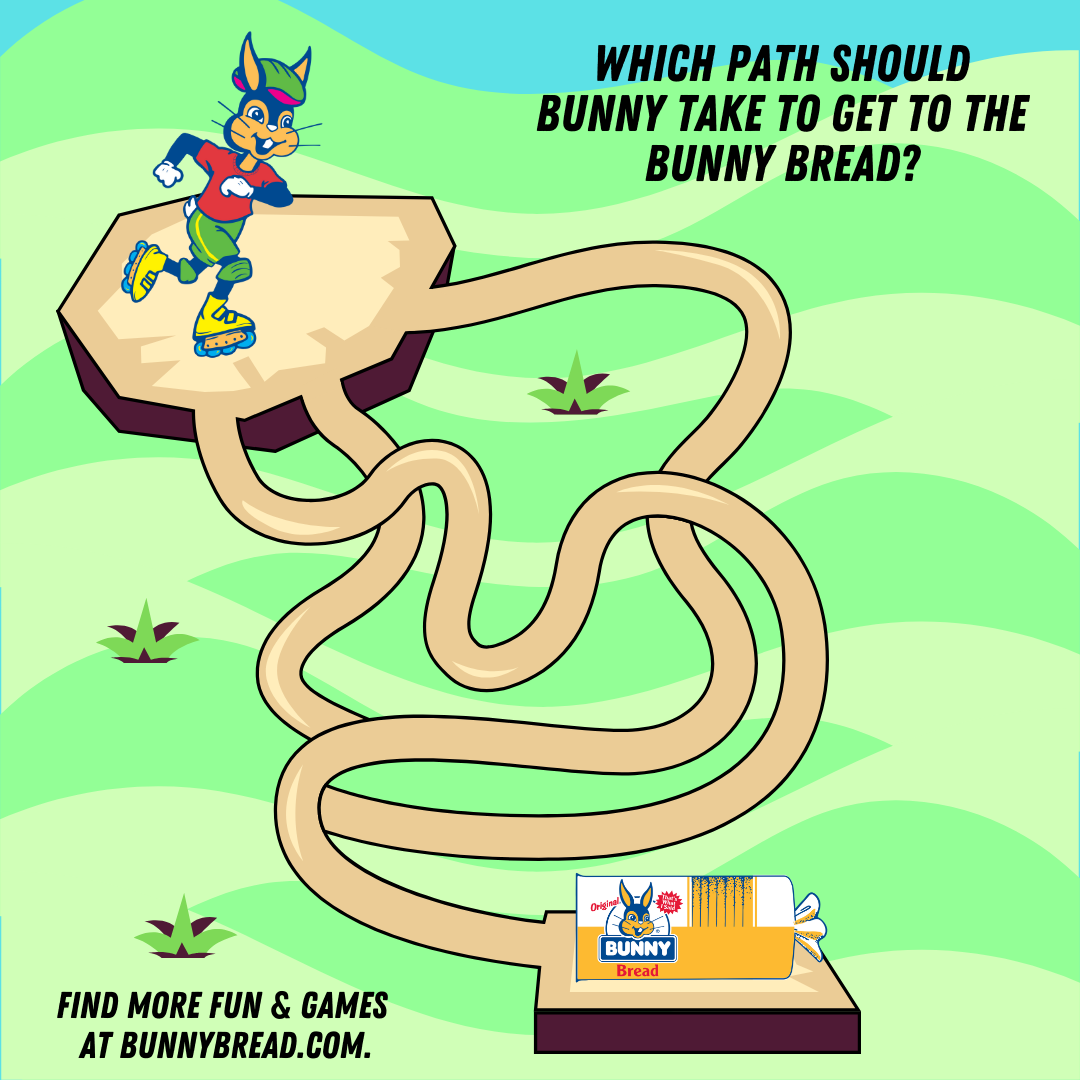 Rollerblade Bunny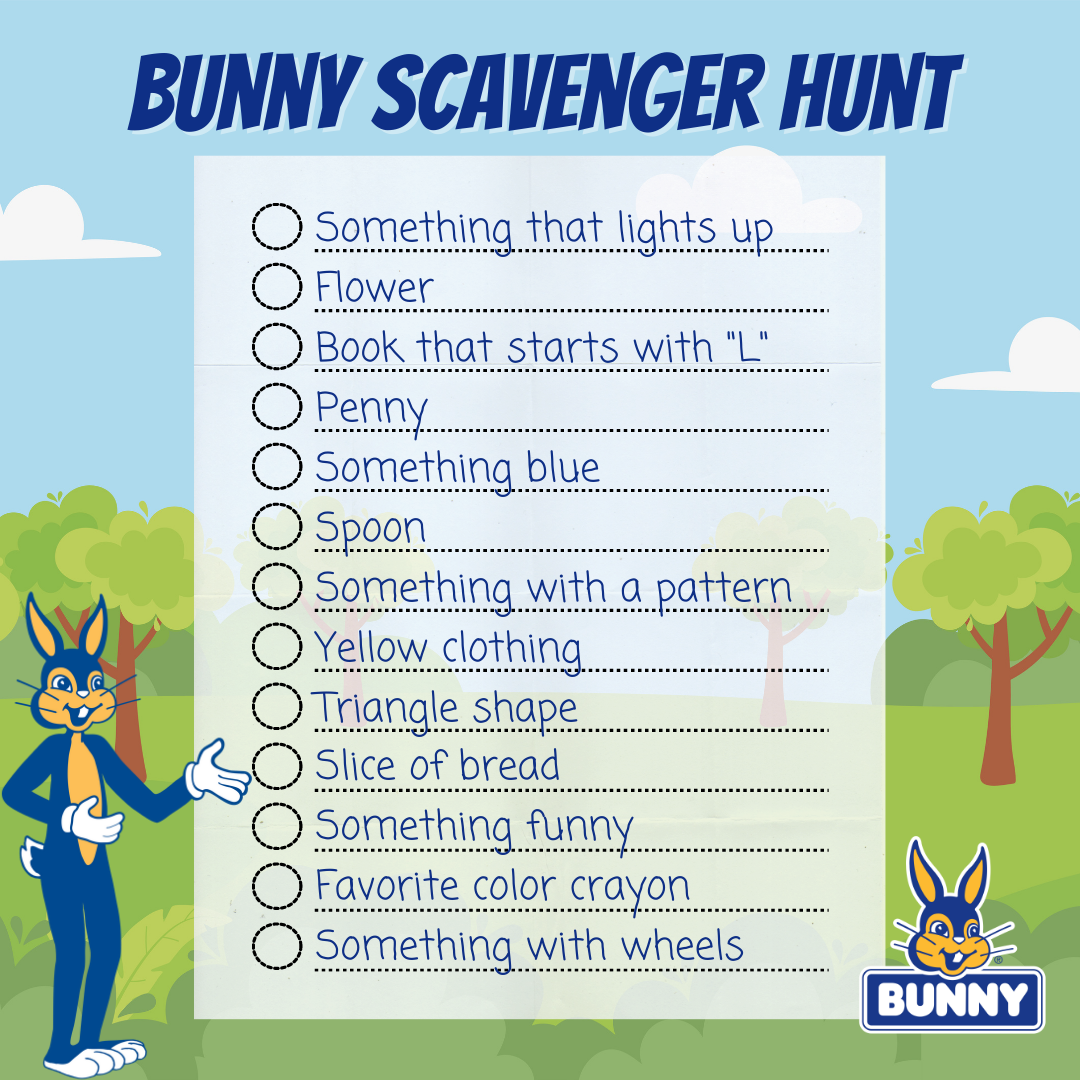 Bunny Scavenger Hunt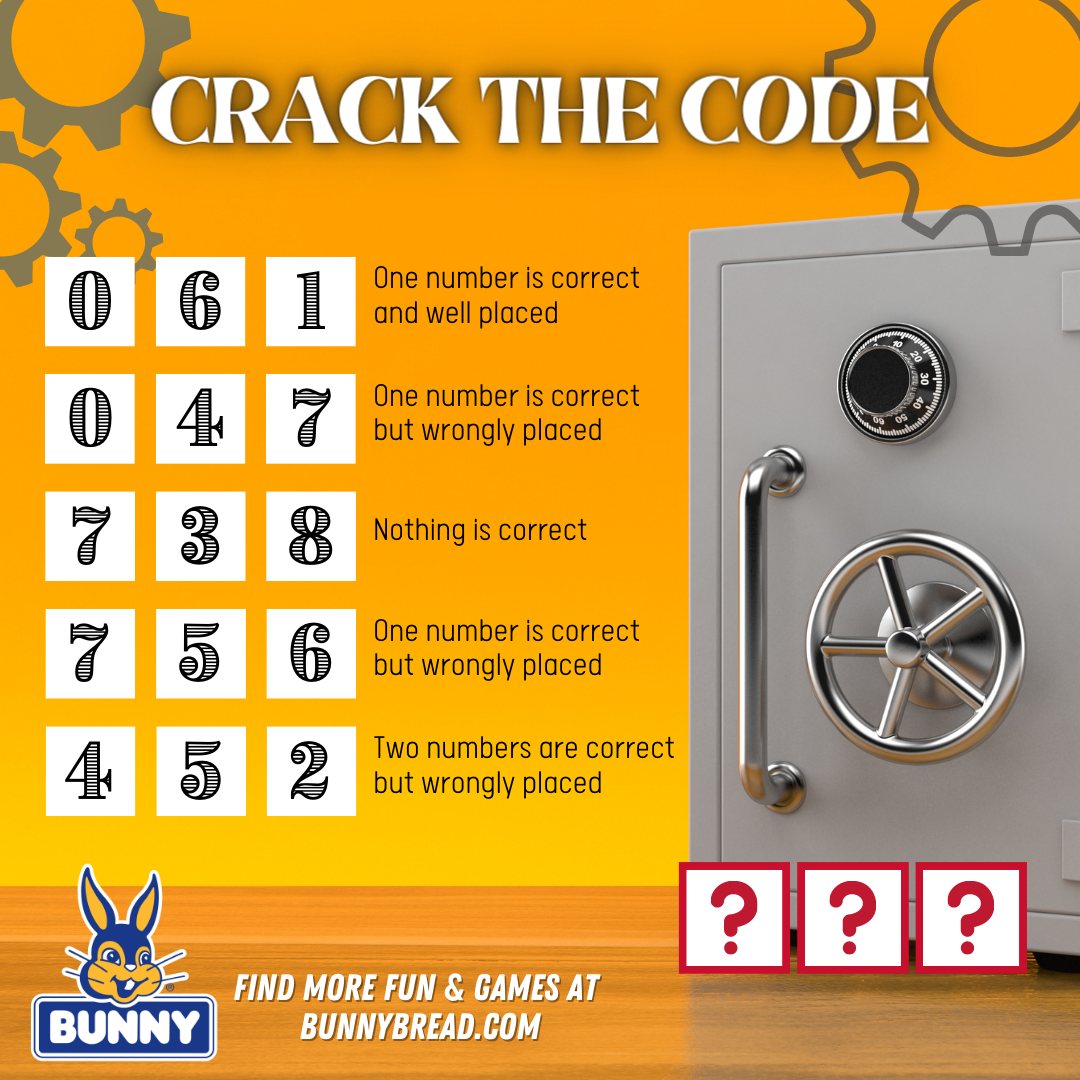 Bunny Crack the Code #3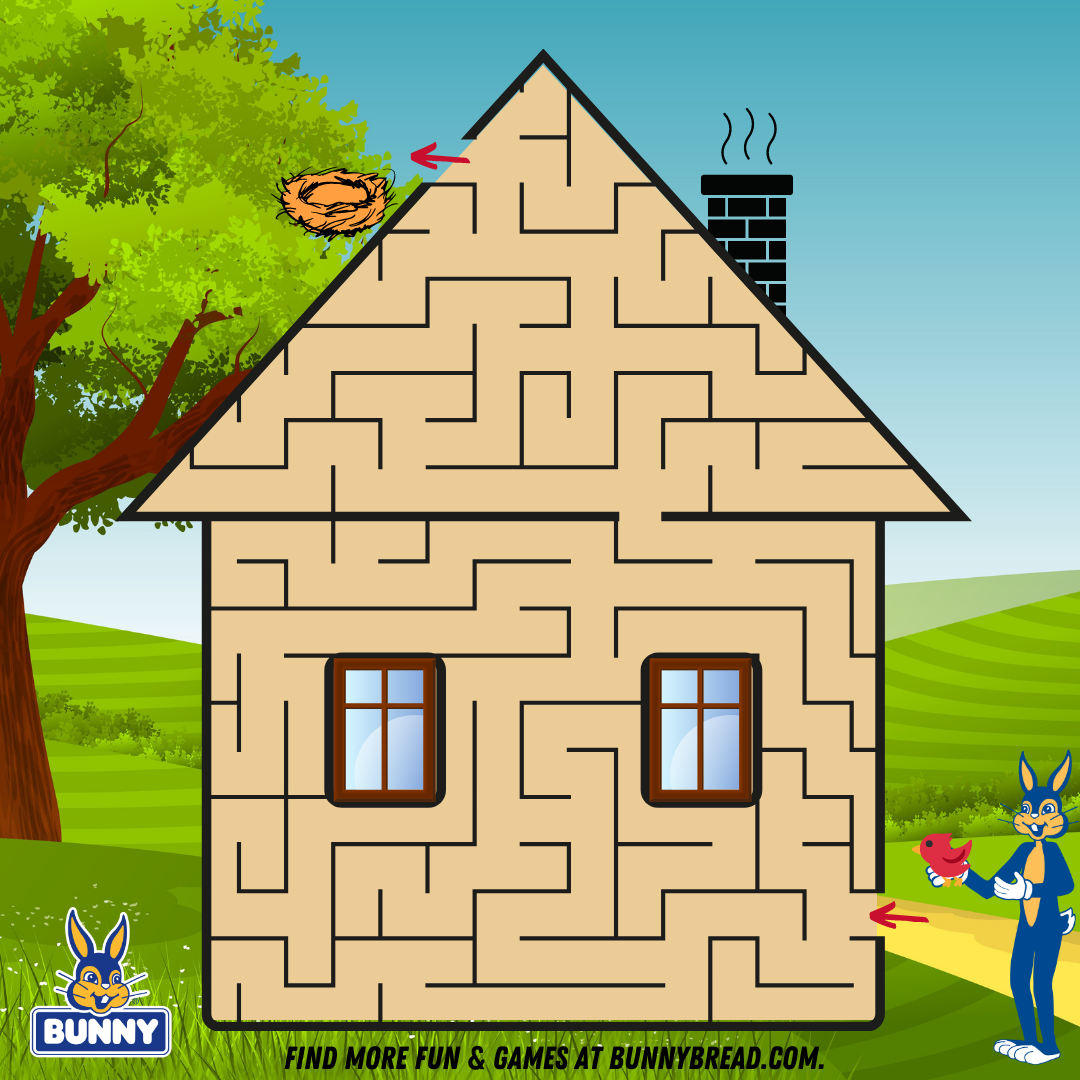 Bunny's Bird Nest Maze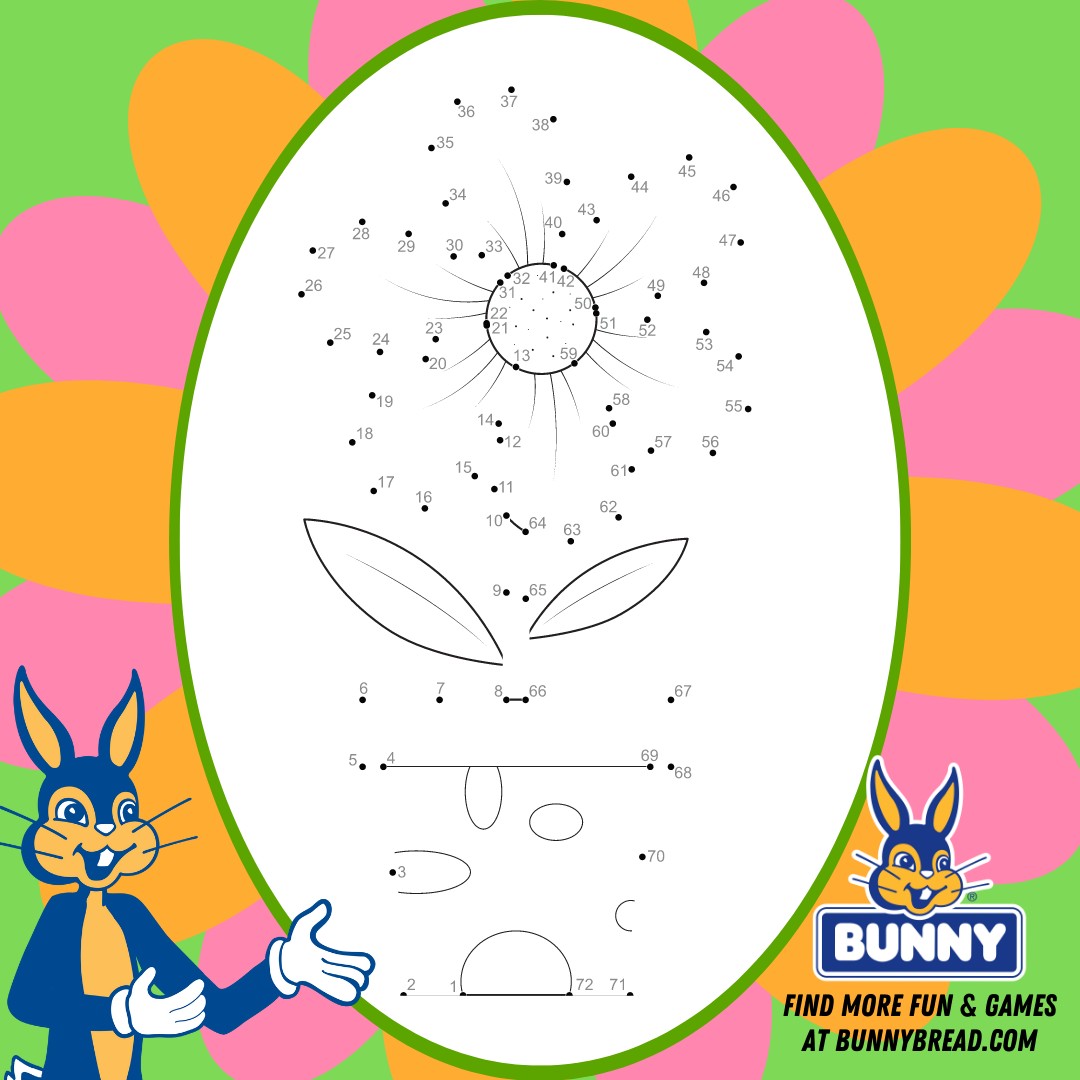 Flower Dot-To-Dot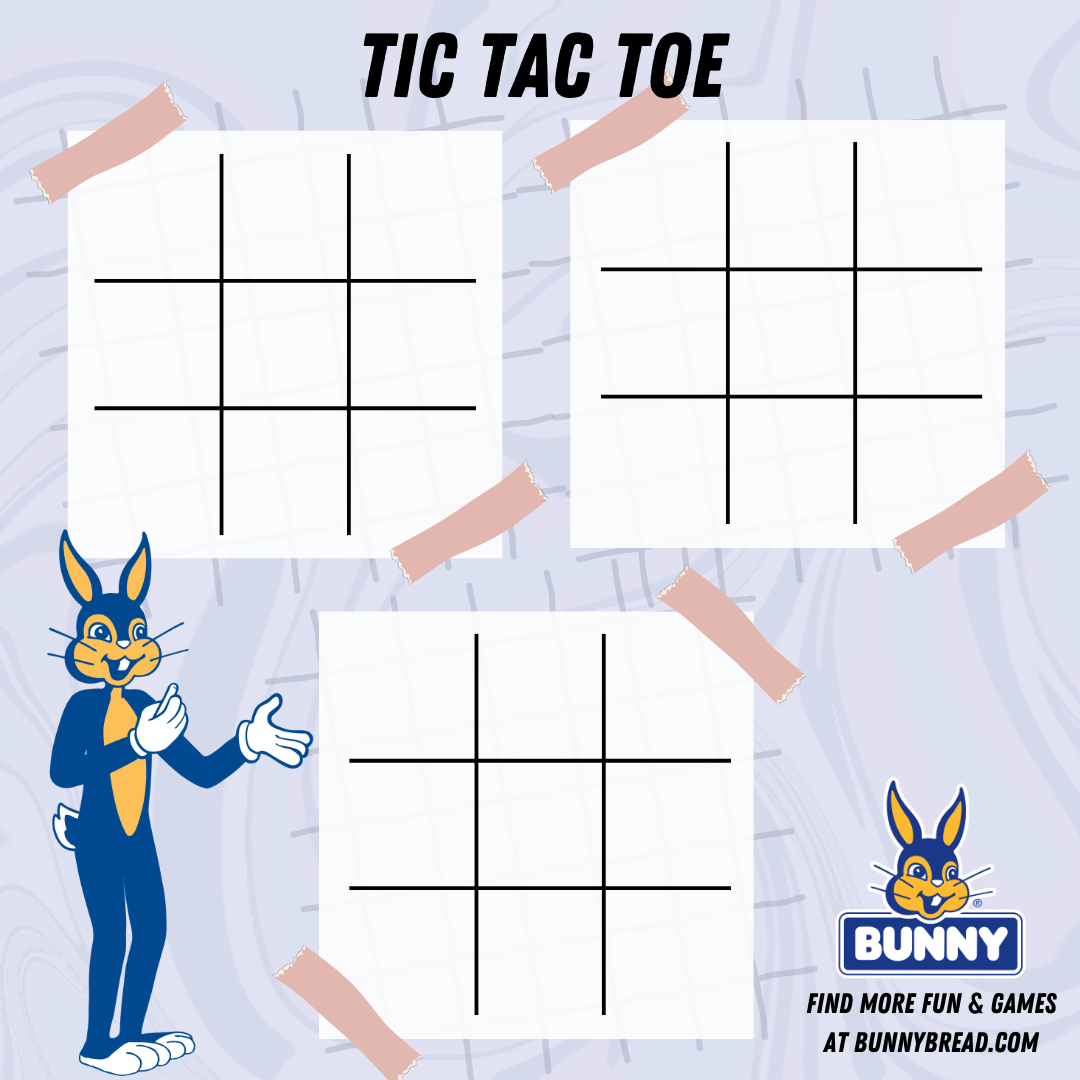 Tic Tac Toe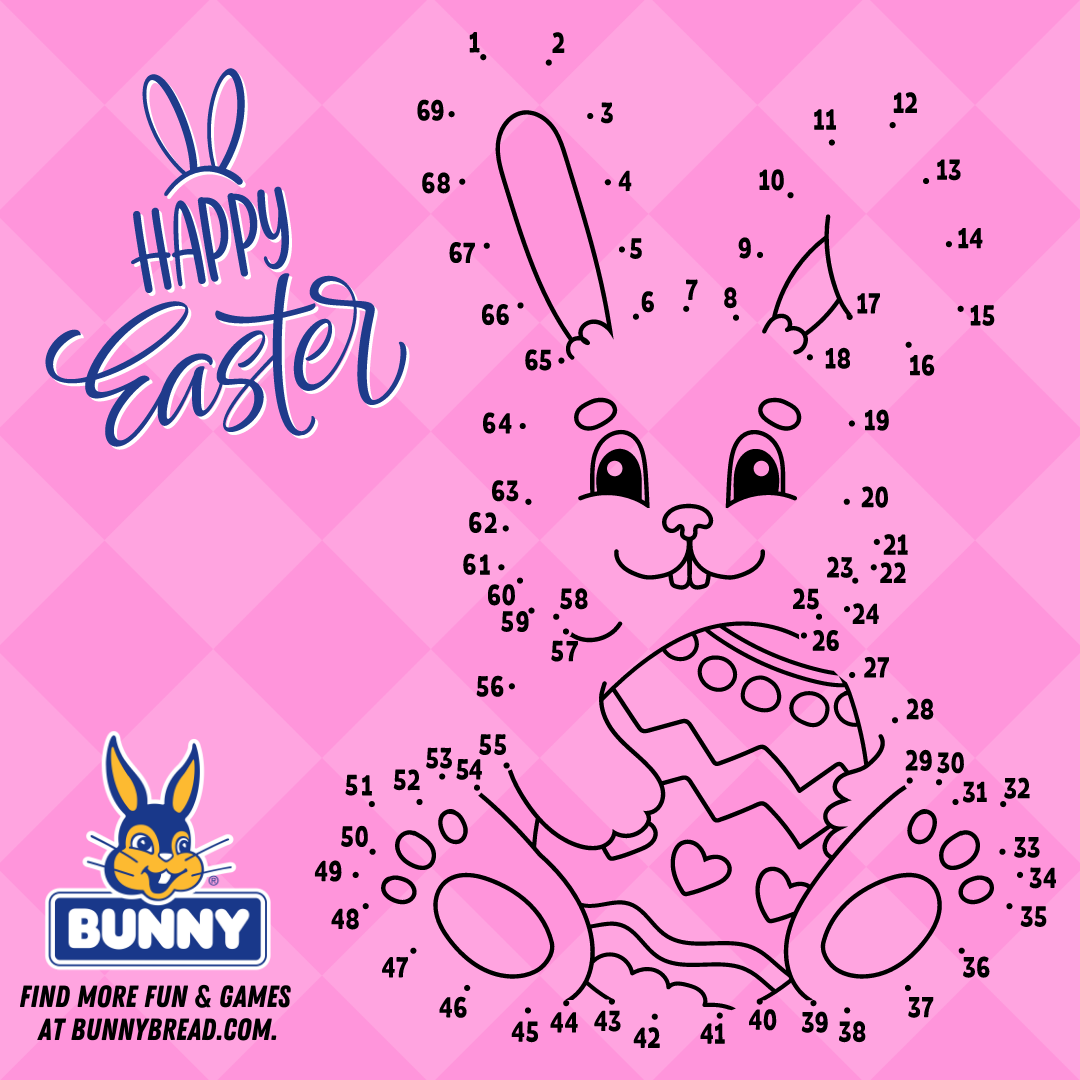 Easter Dot-To-Dot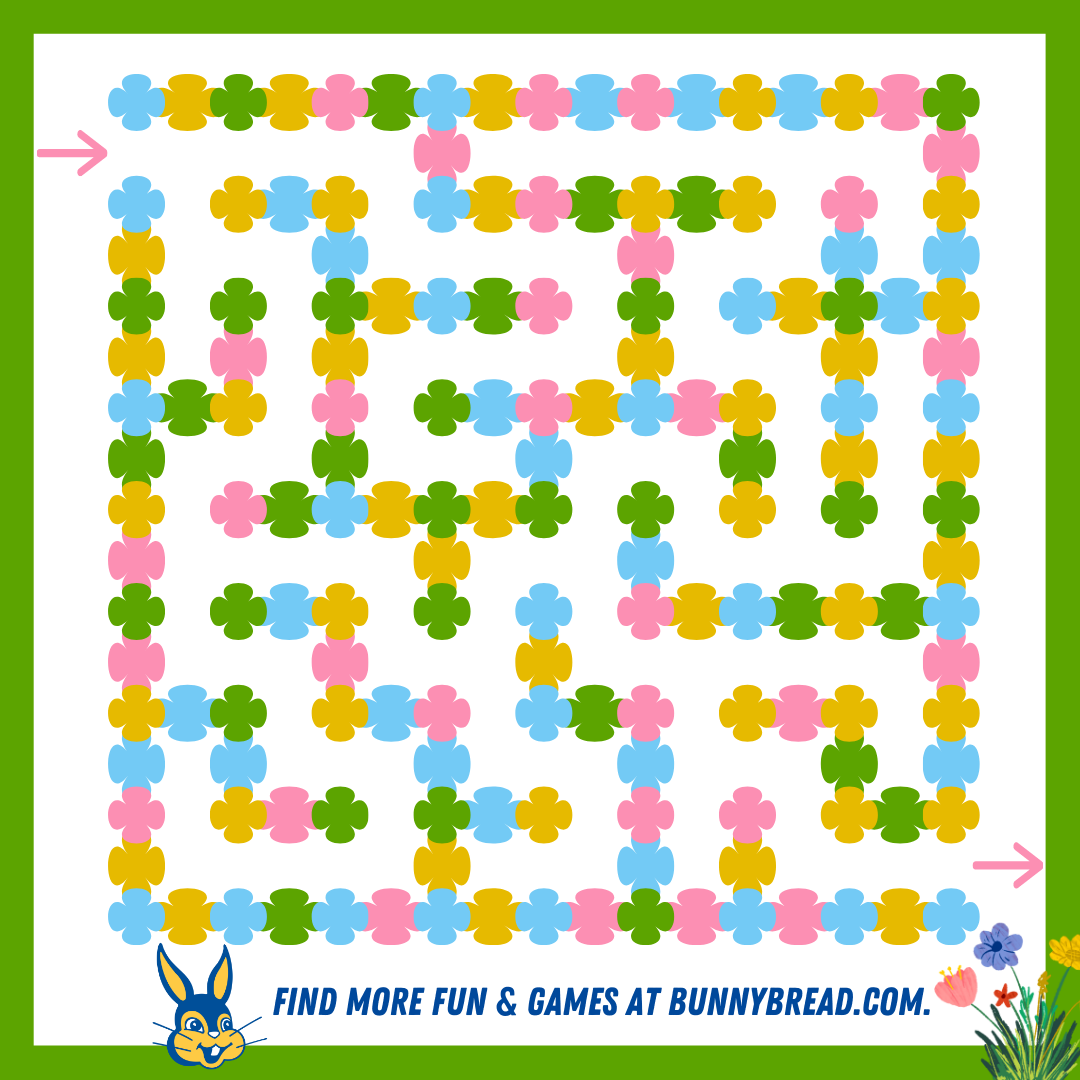 Flower Maze
Pot O' Gold Coloring Page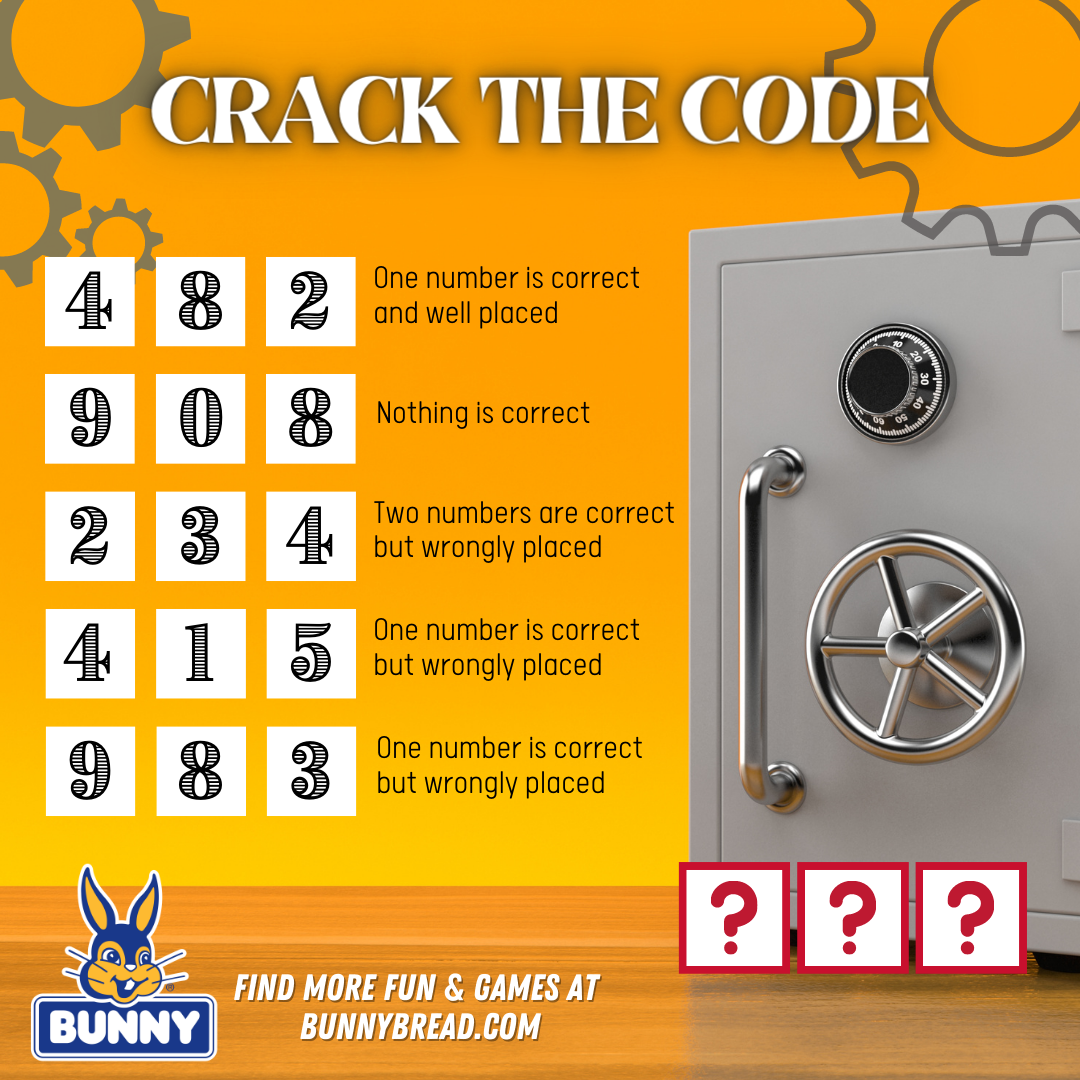 Bunny's Crack the Code #2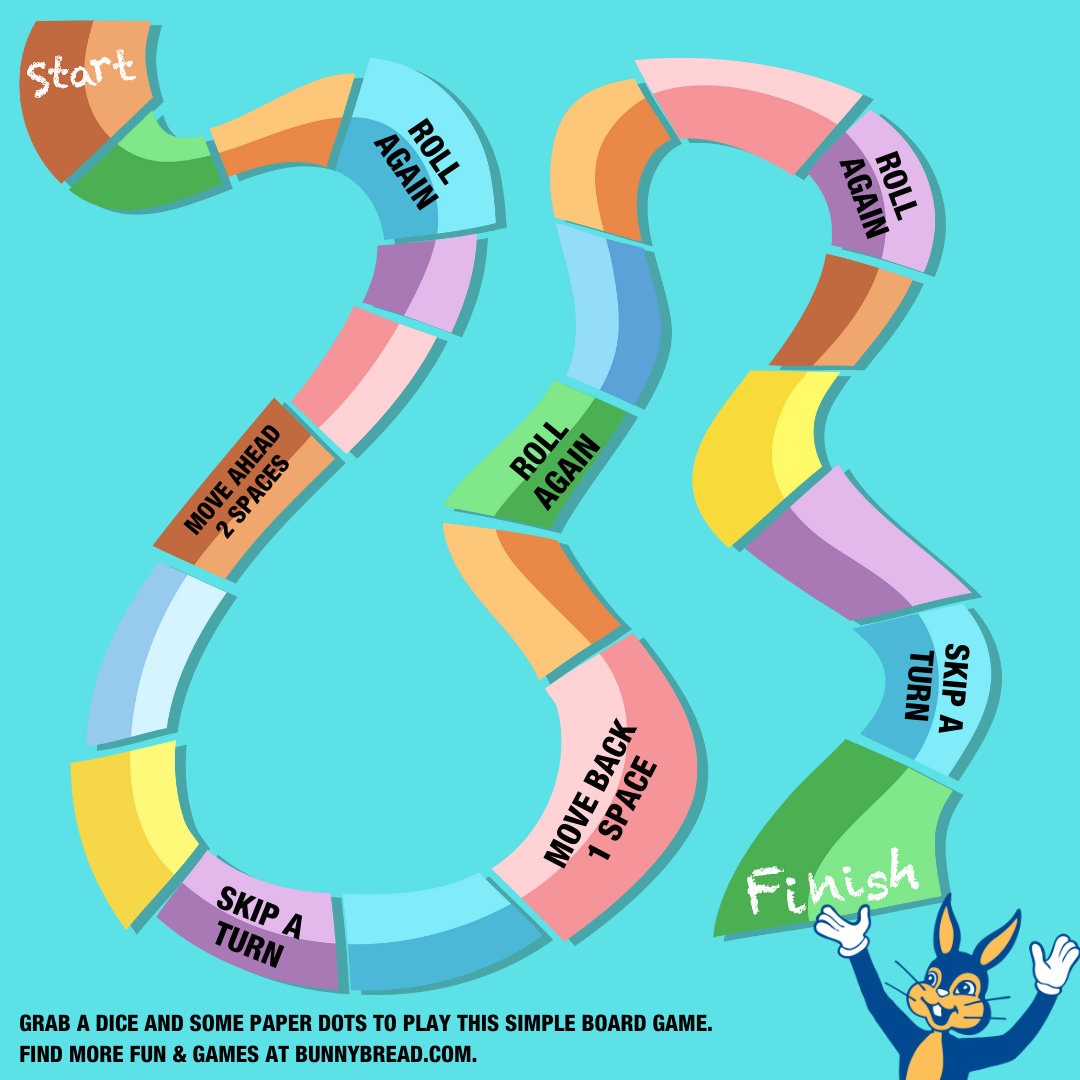 Bunny Board Game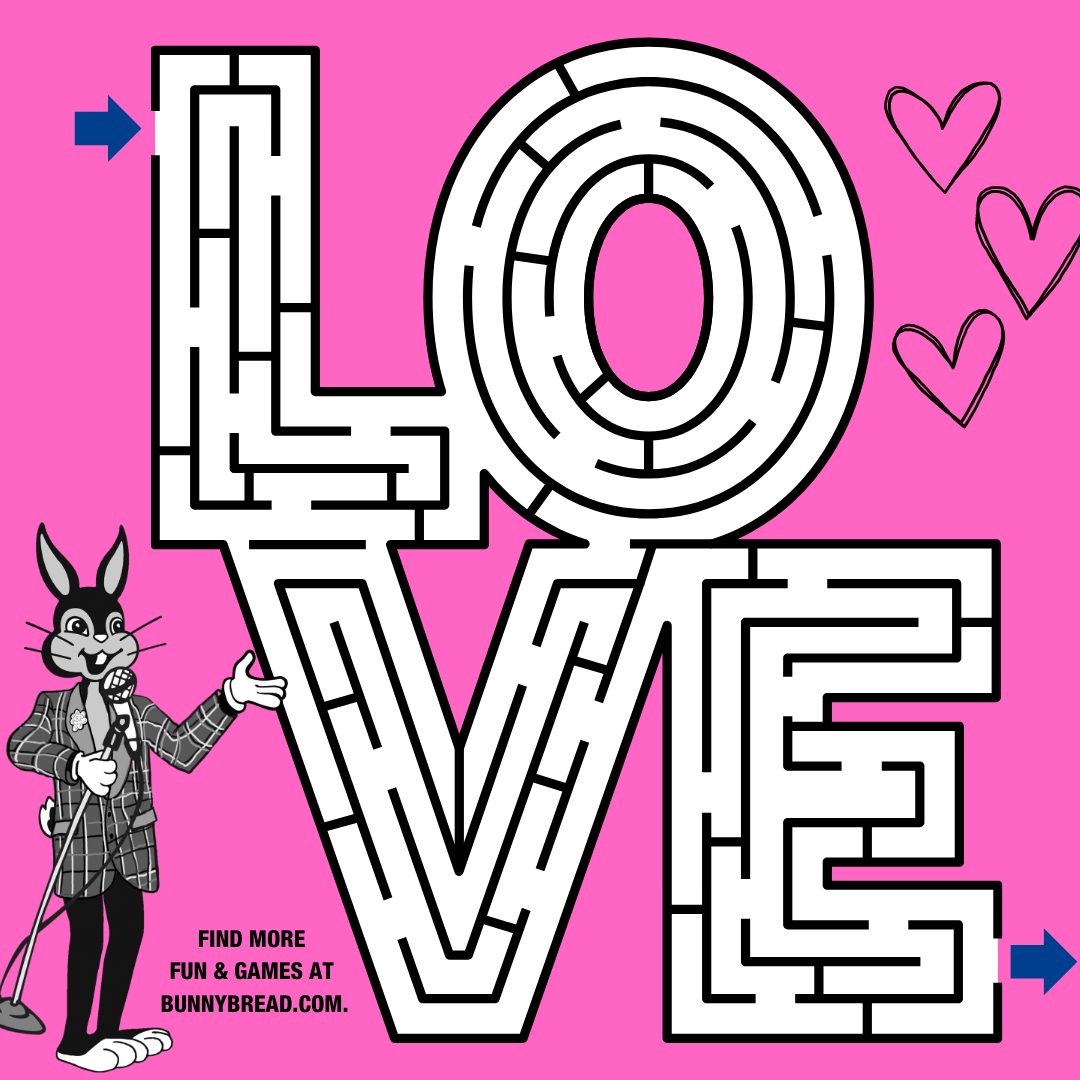 Bunny's Valentine Maze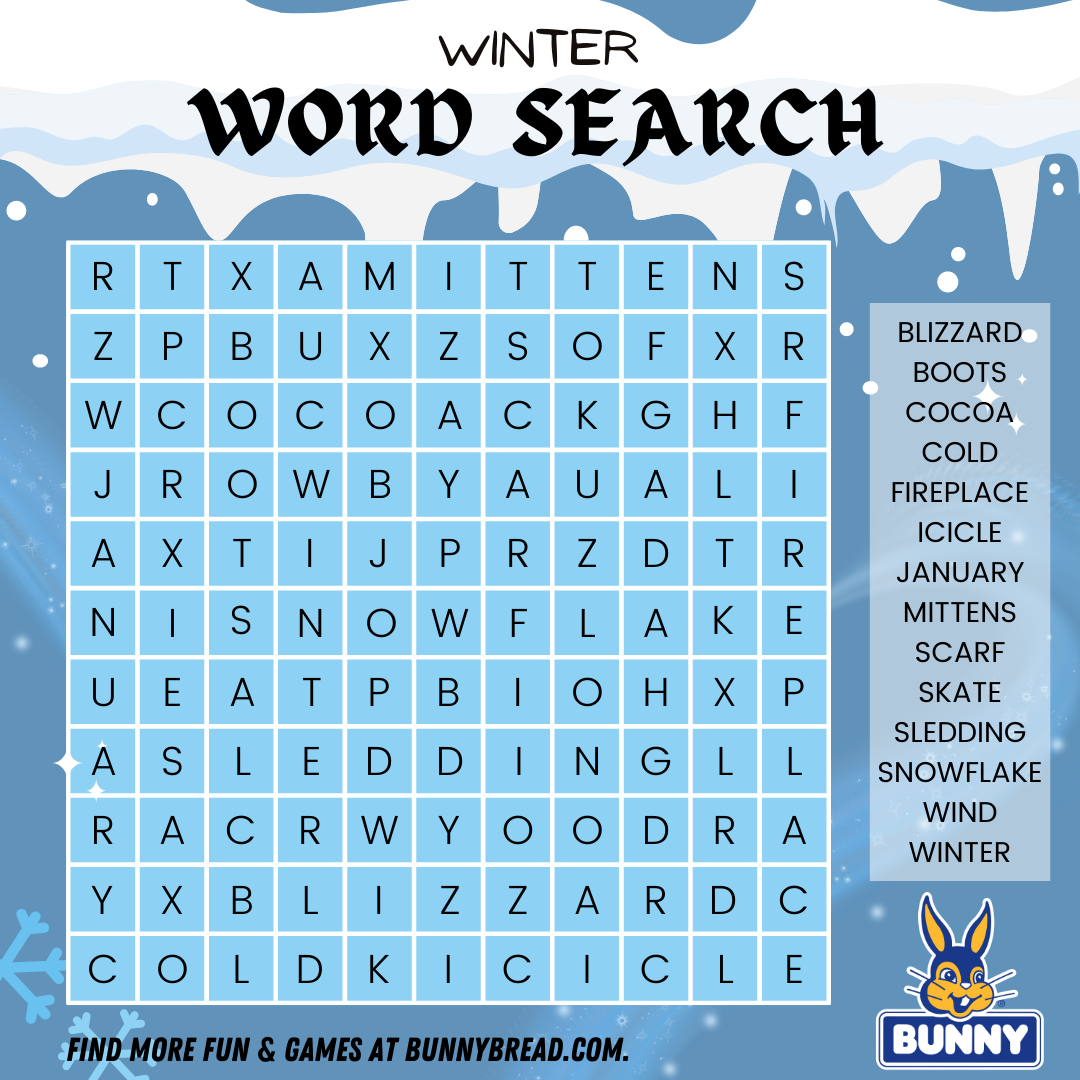 Bunny's Winter Word Search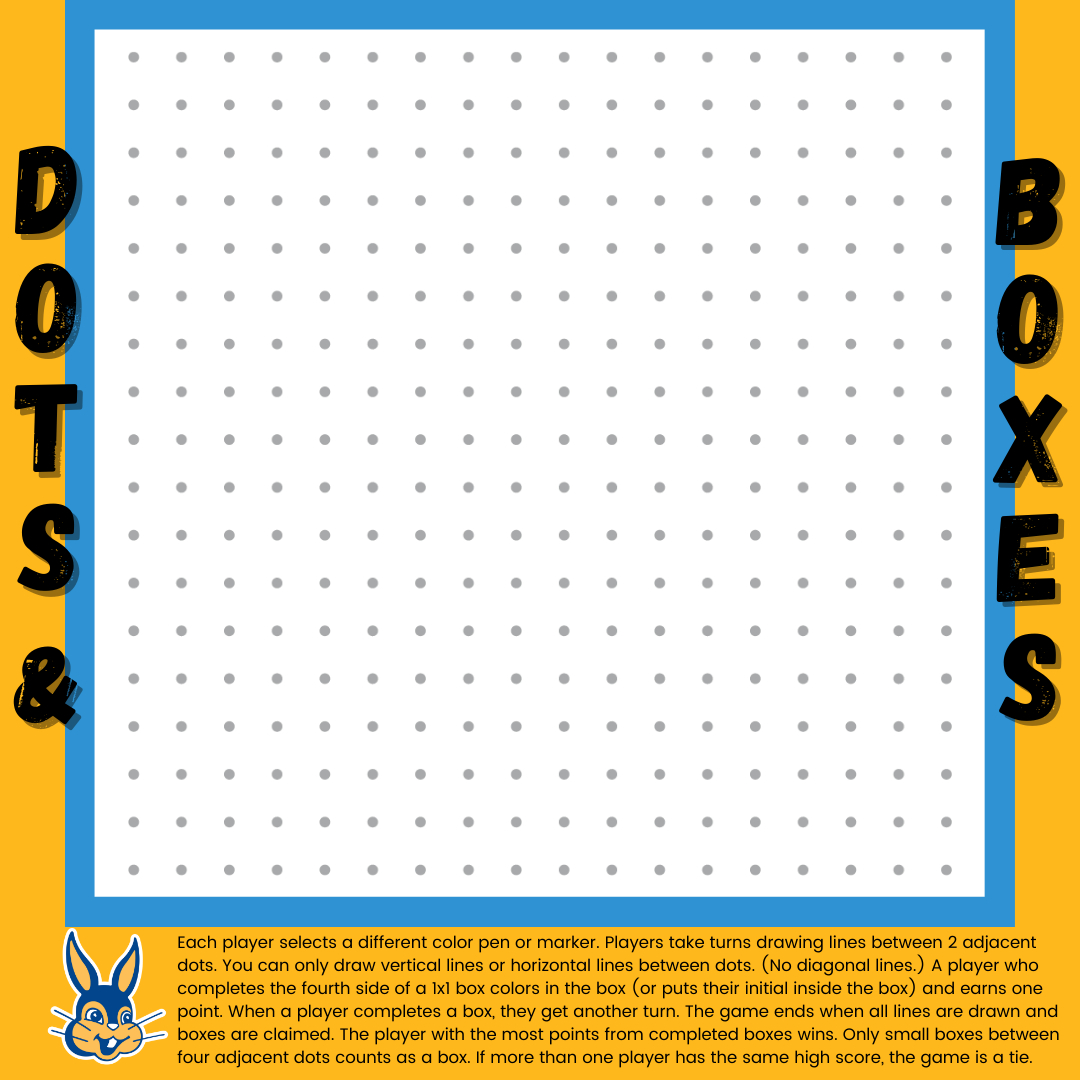 Dots & Boxes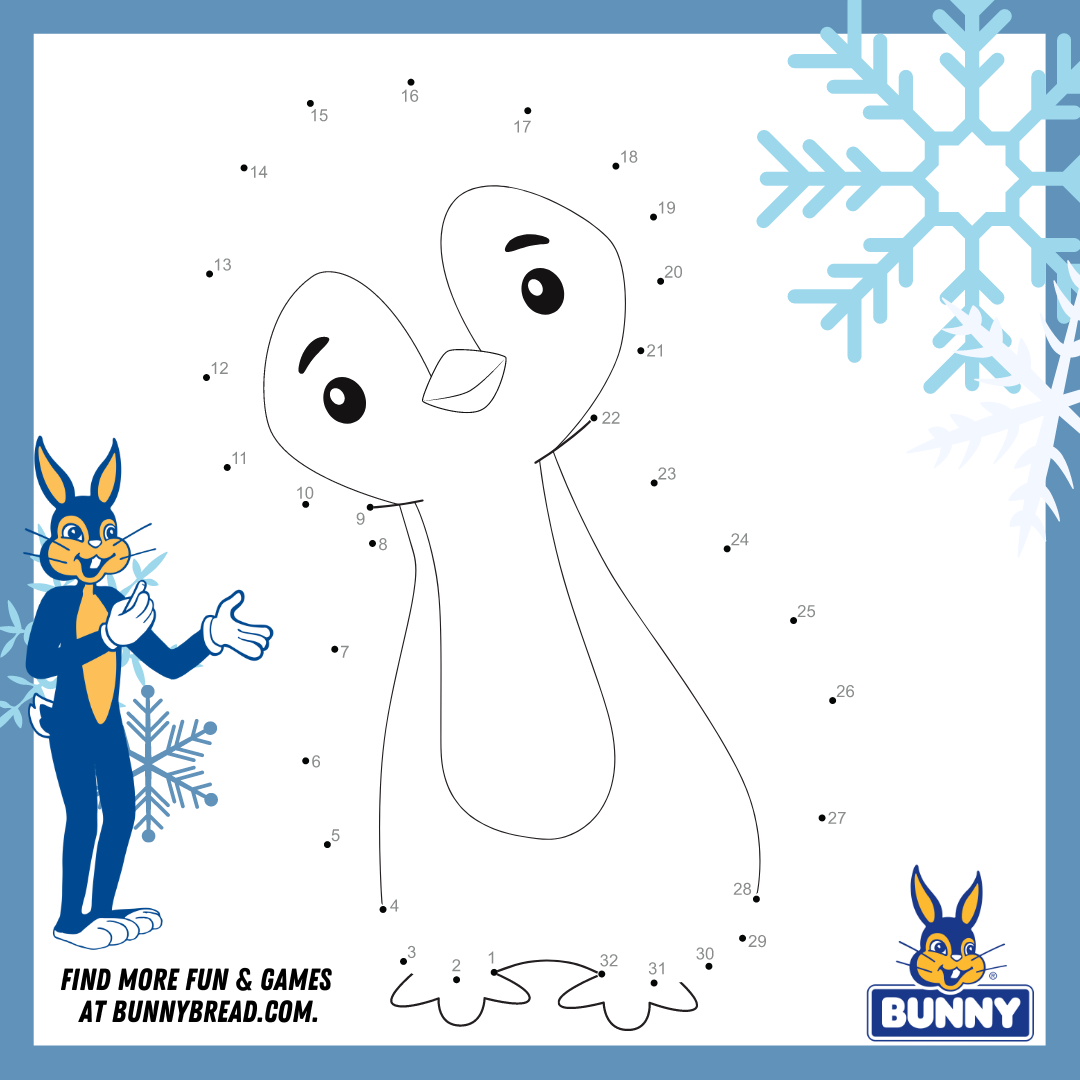 Winter Connect the Dots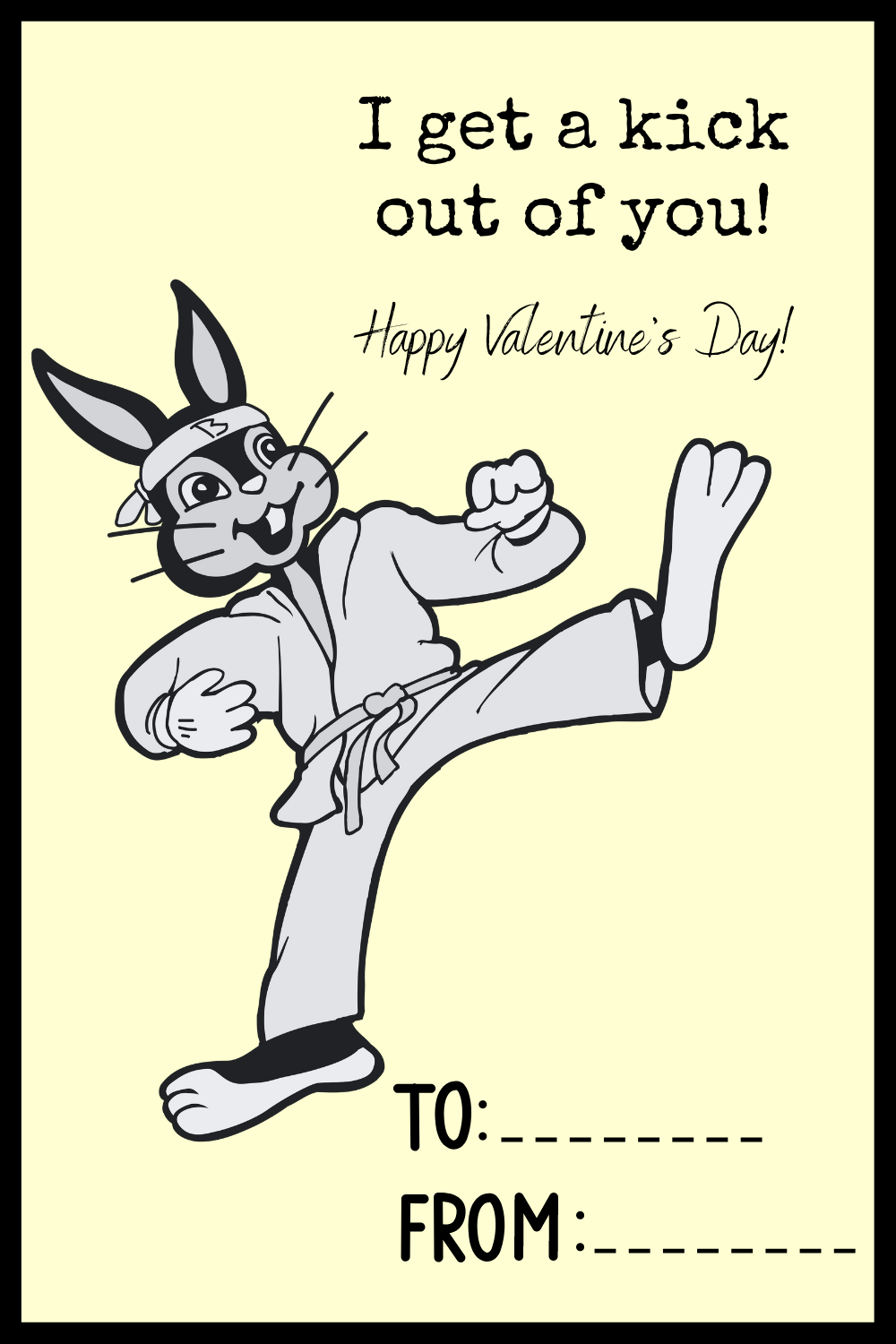 Bunny Valentines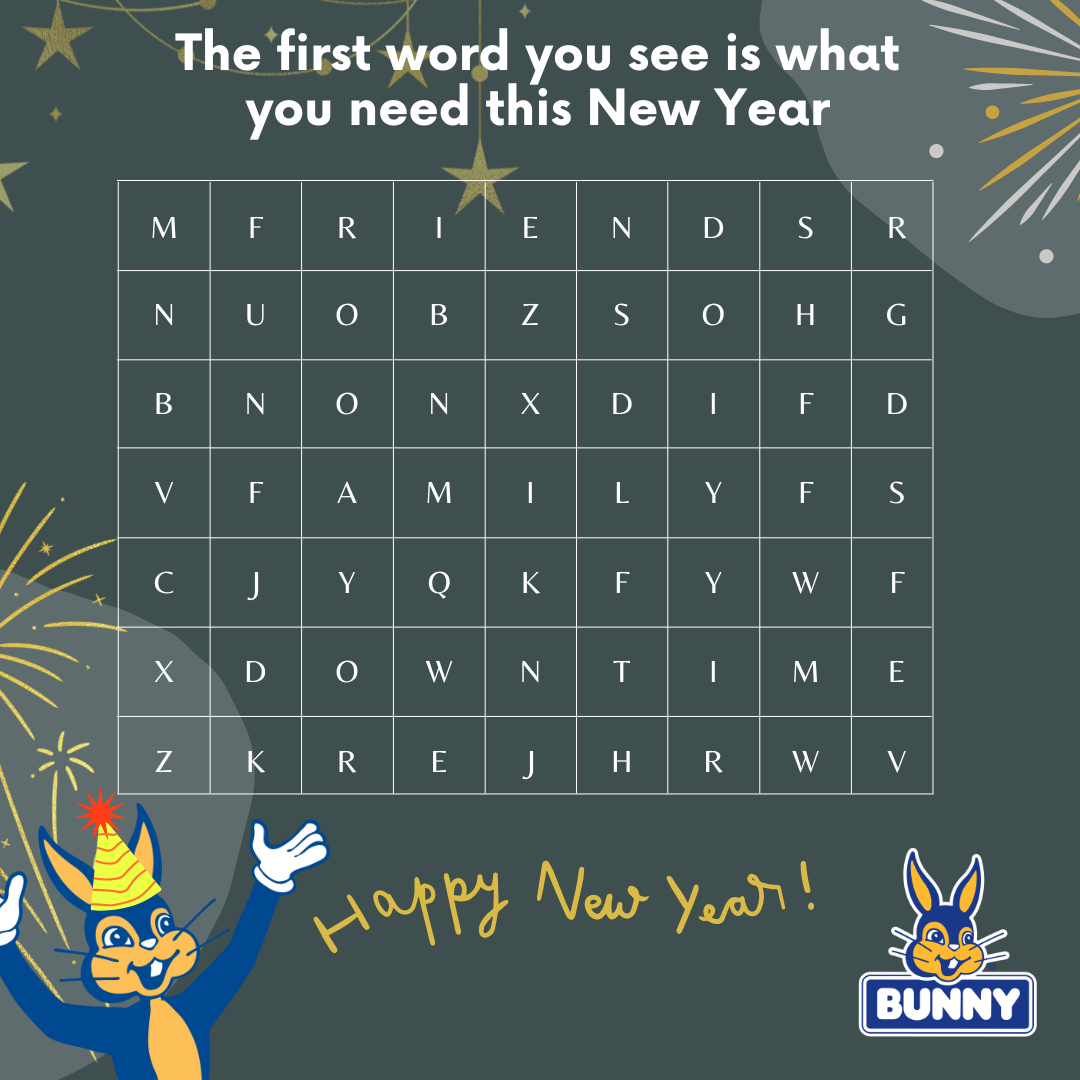 2023 New Year's Fun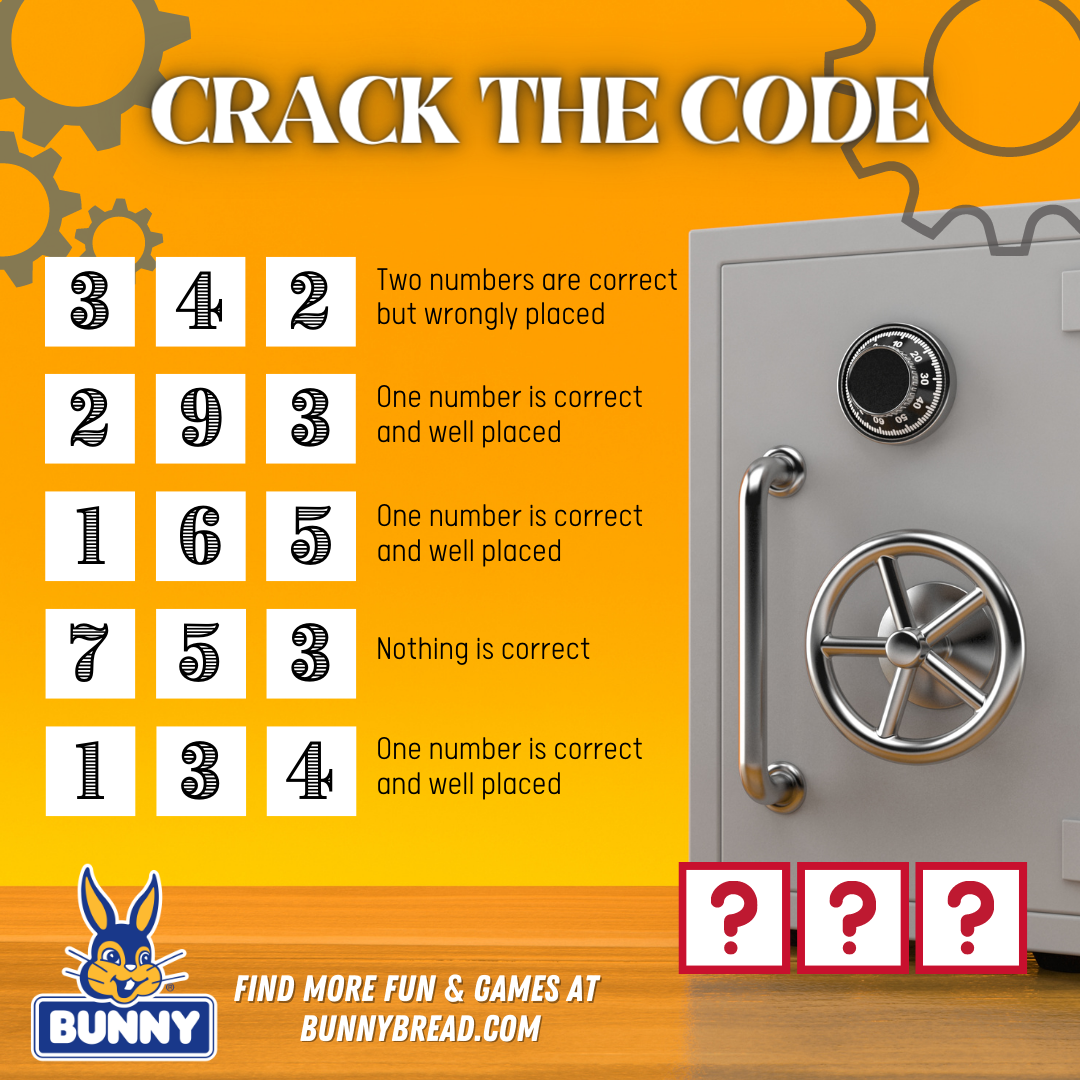 Crack The Code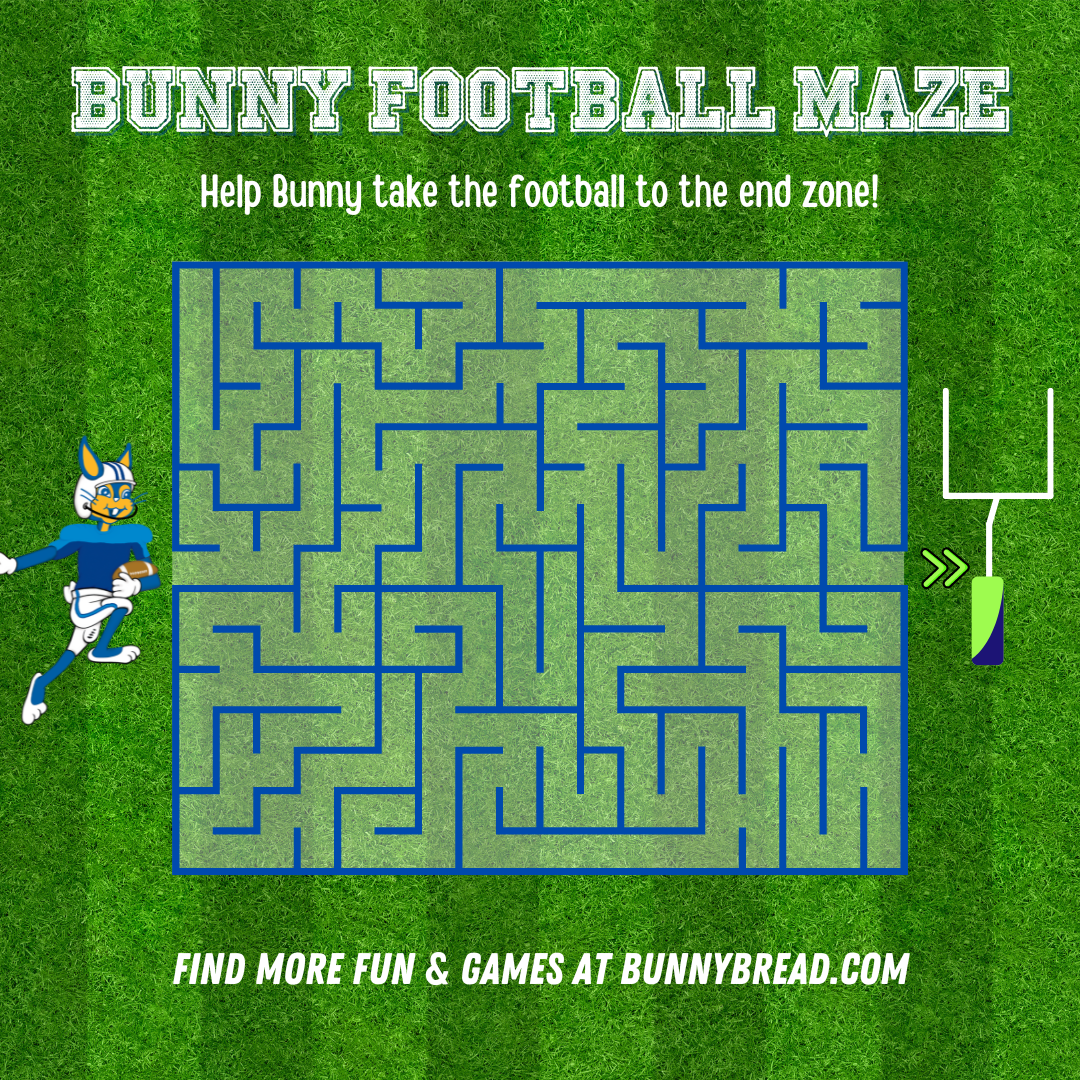 Bunny Football Maze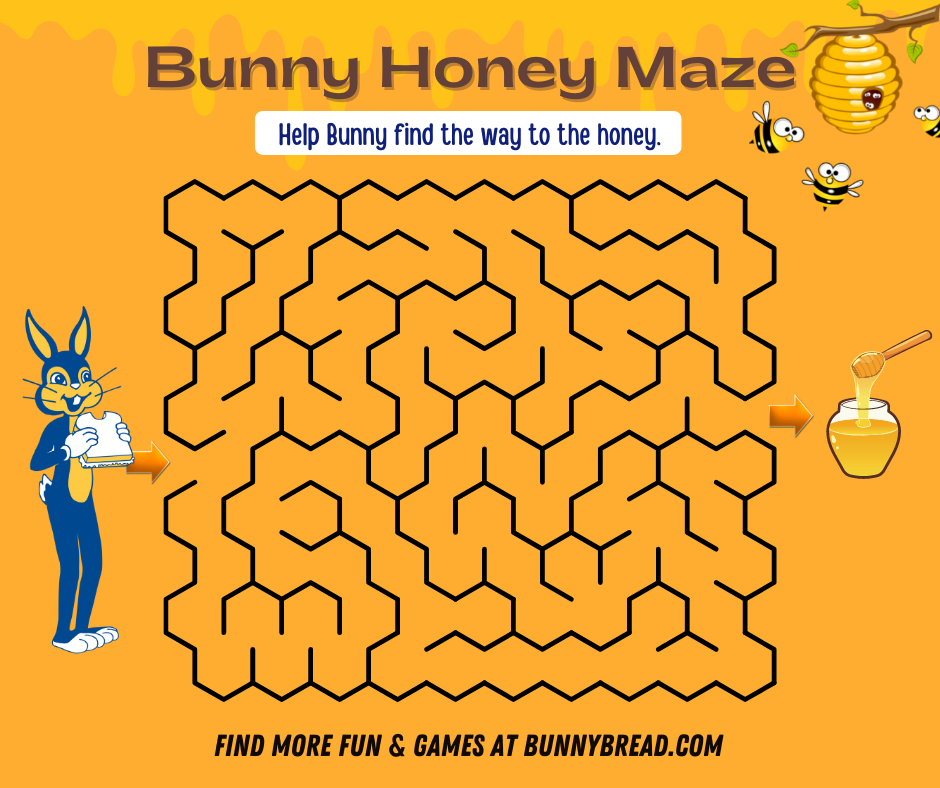 Bunny Honey Maze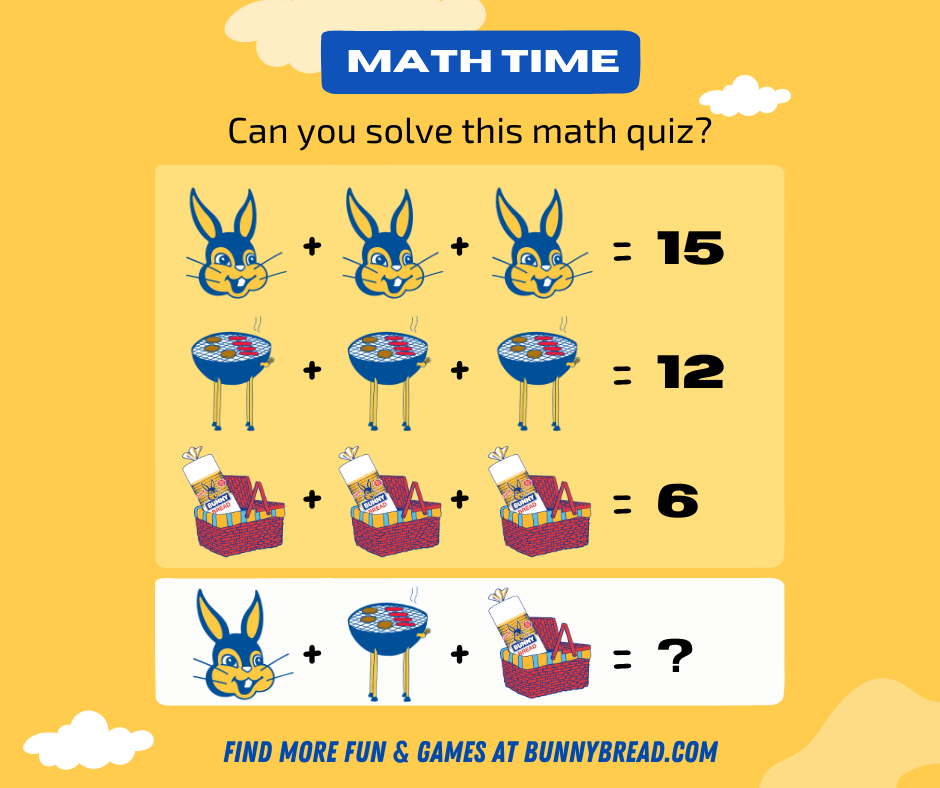 Bunny Math Time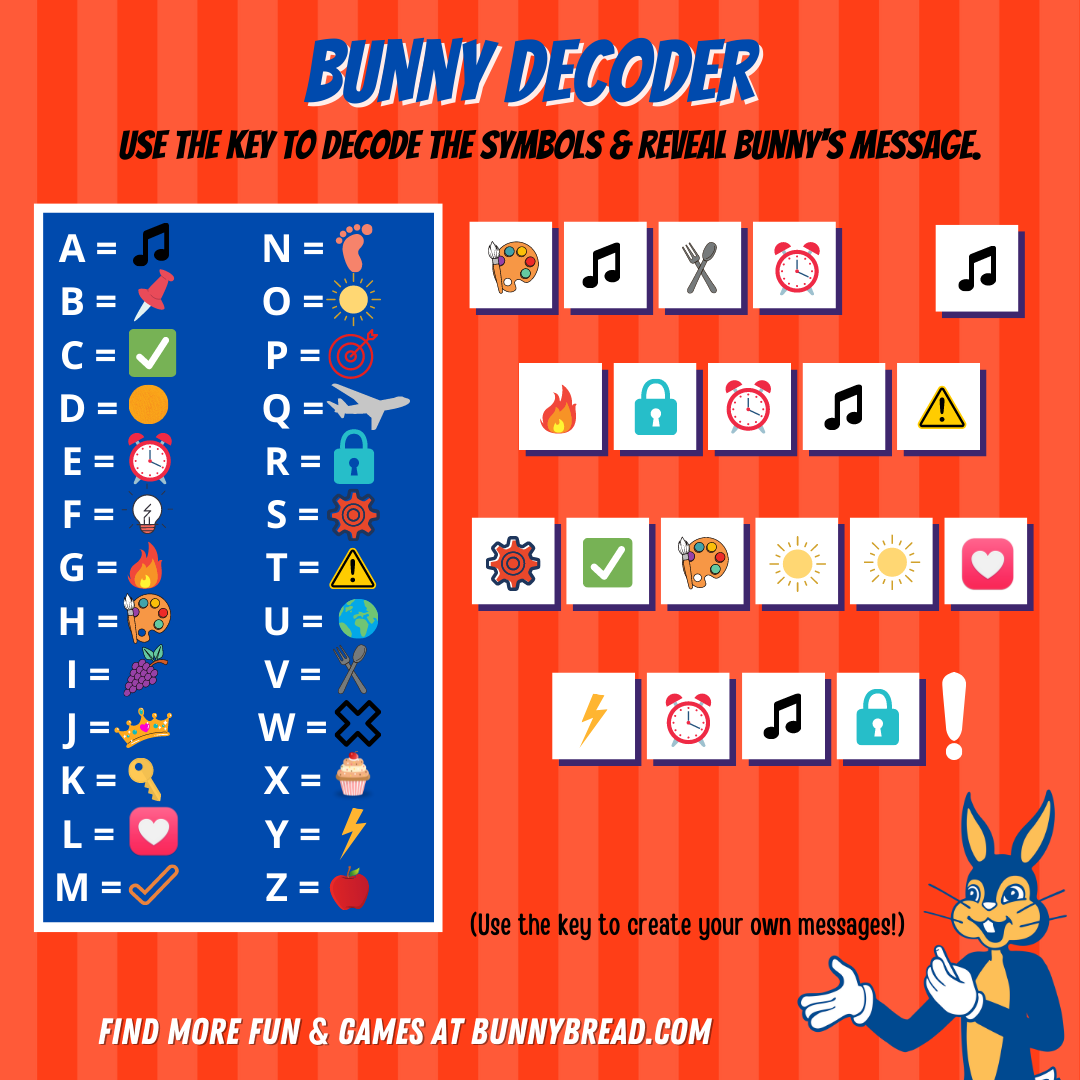 Bunny Back to School Decoder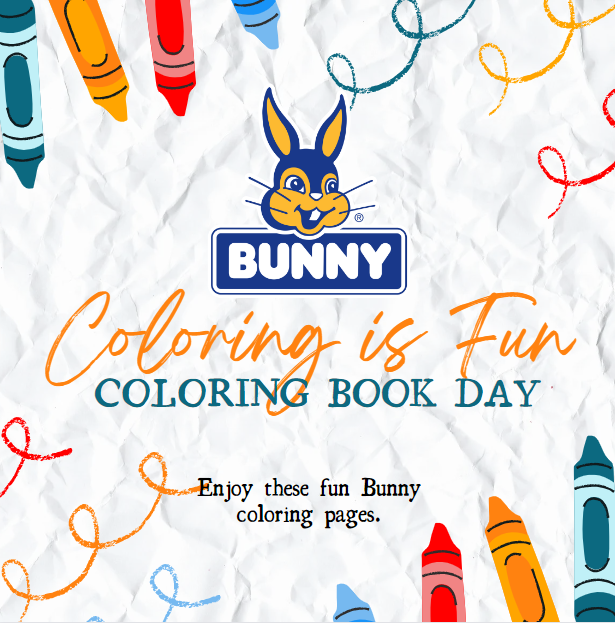 Bunny Coloring Book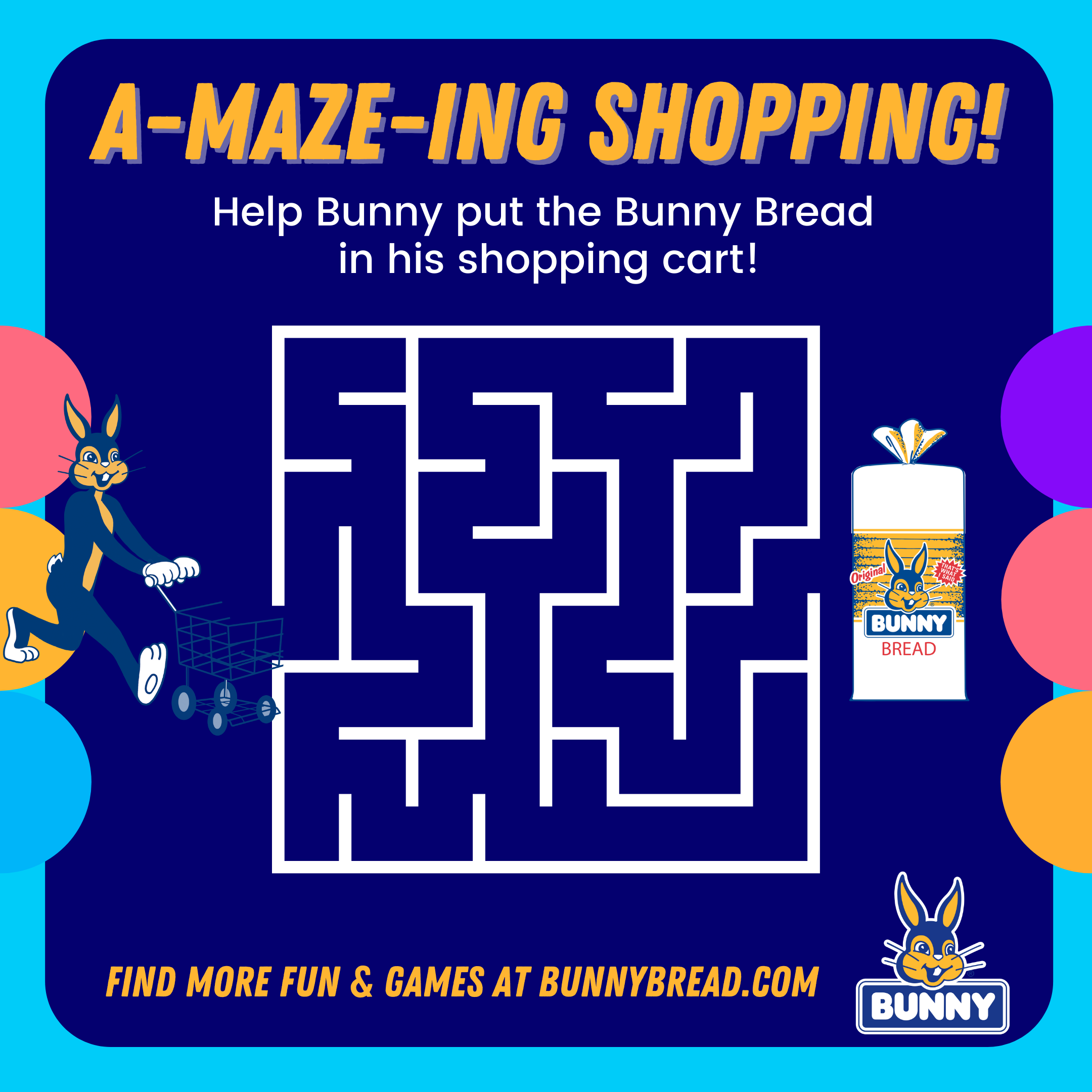 A-MAZE-ING Shopping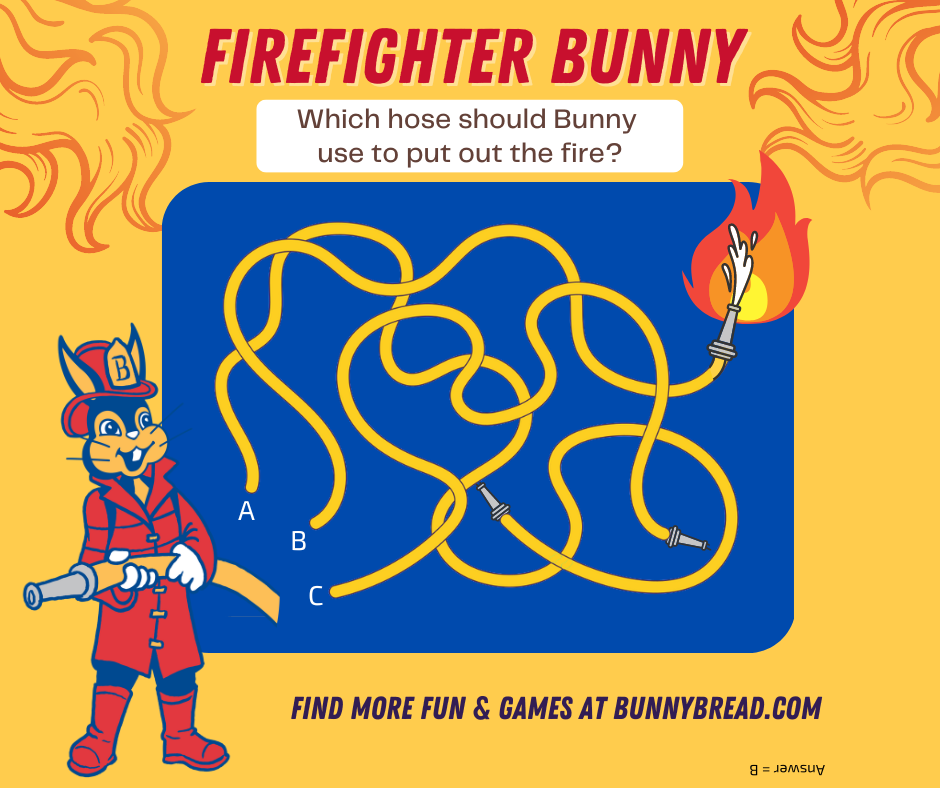 Firefighter Bunny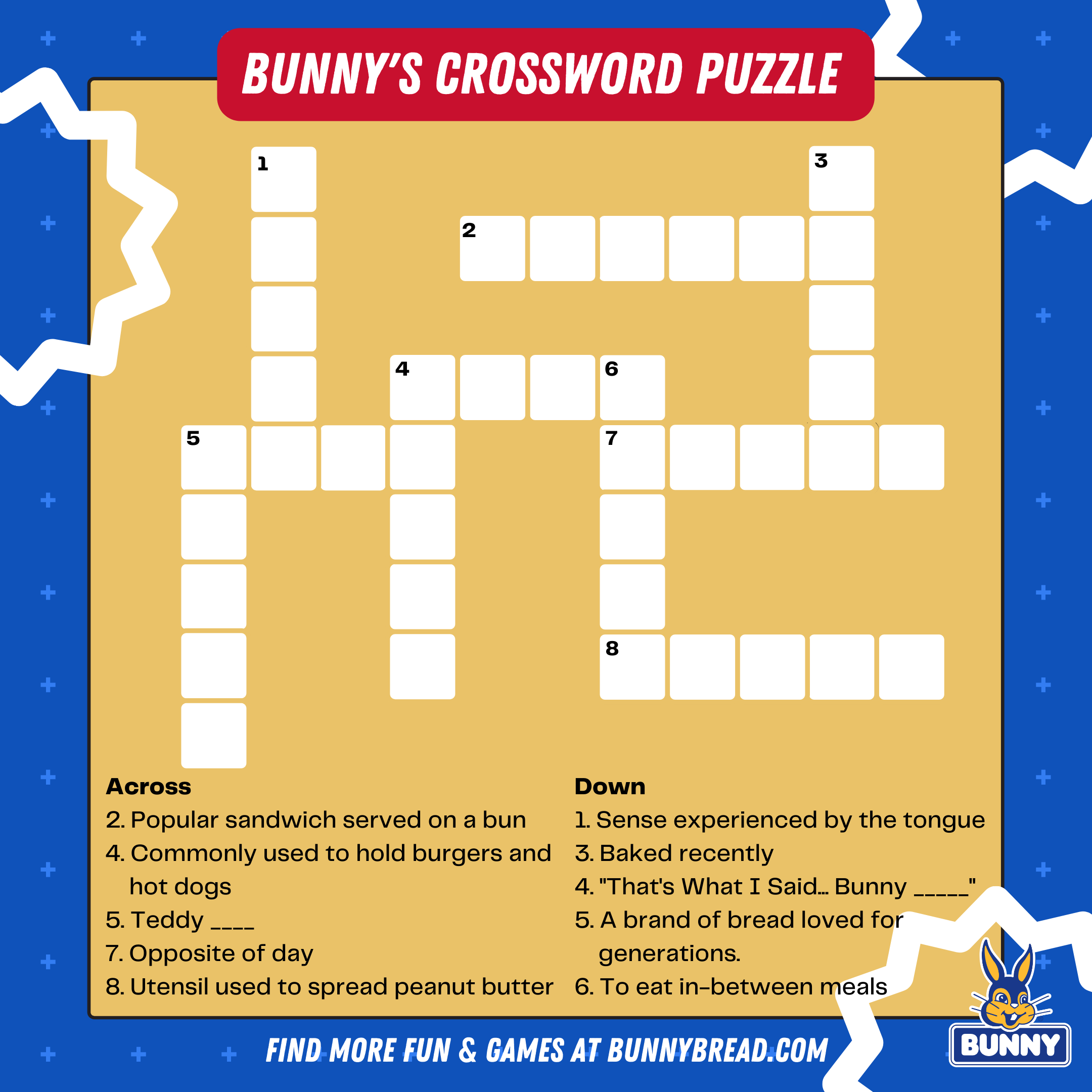 Bunny's Crossword Puzzle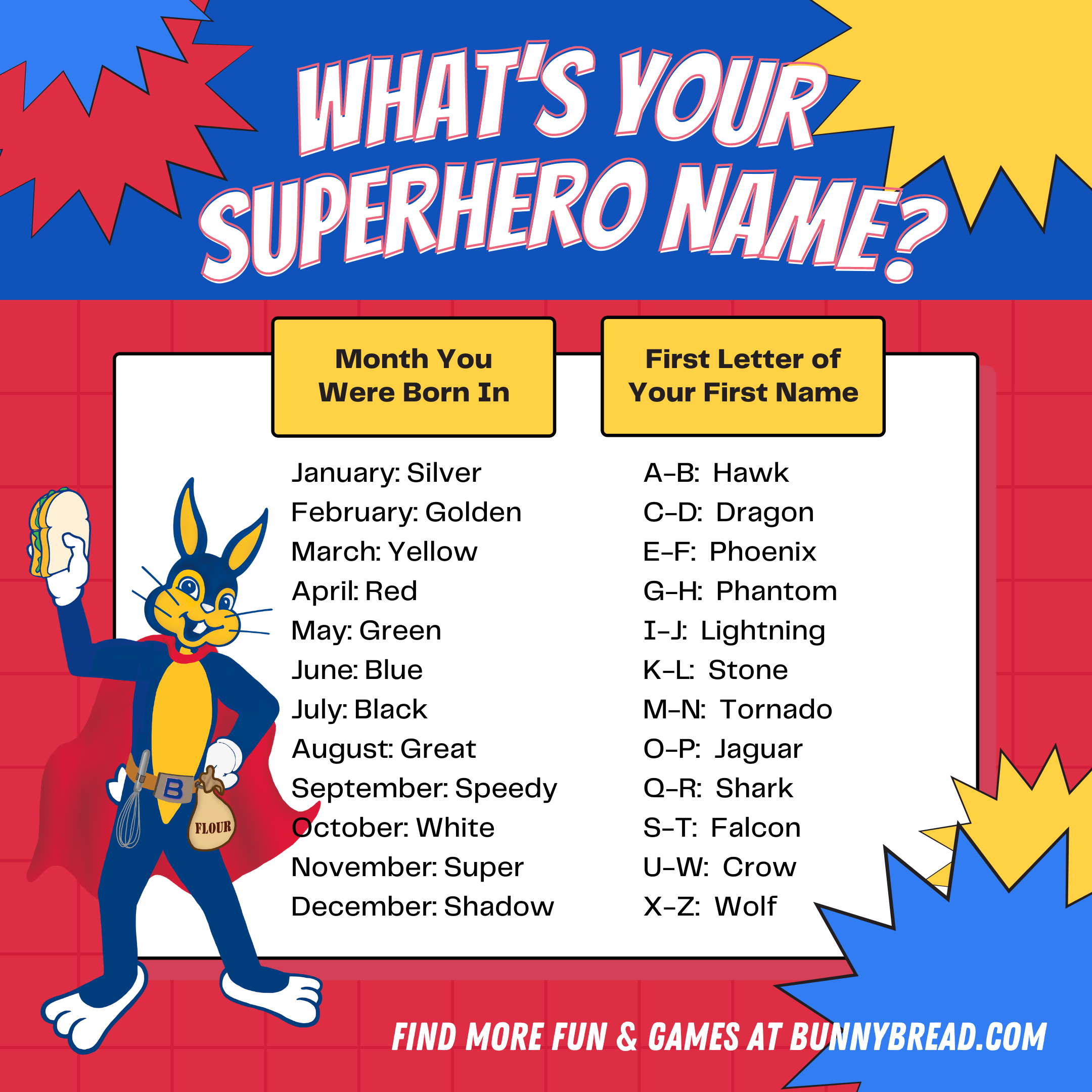 Bunny Super Hero Quiz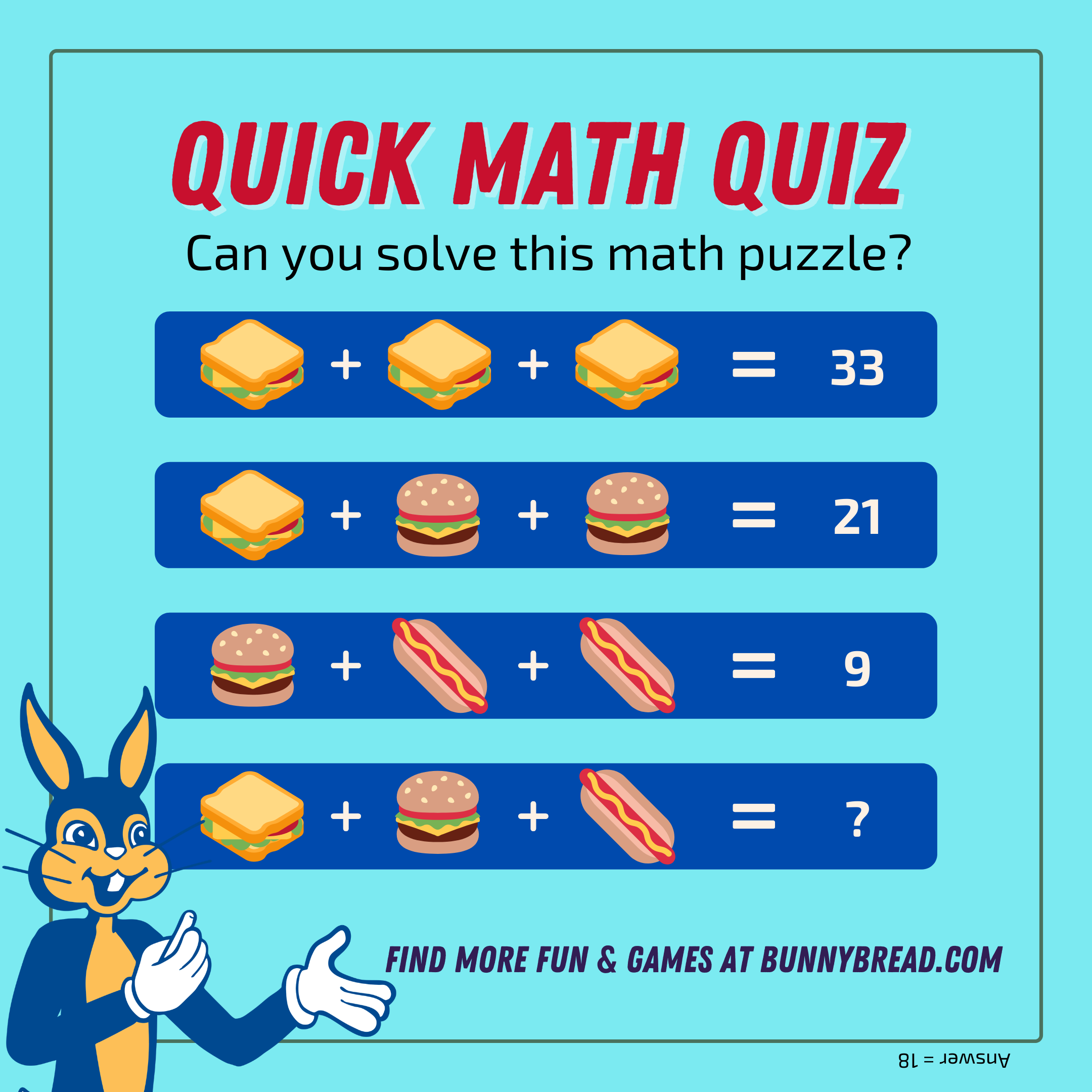 Bunny Quick Math Quiz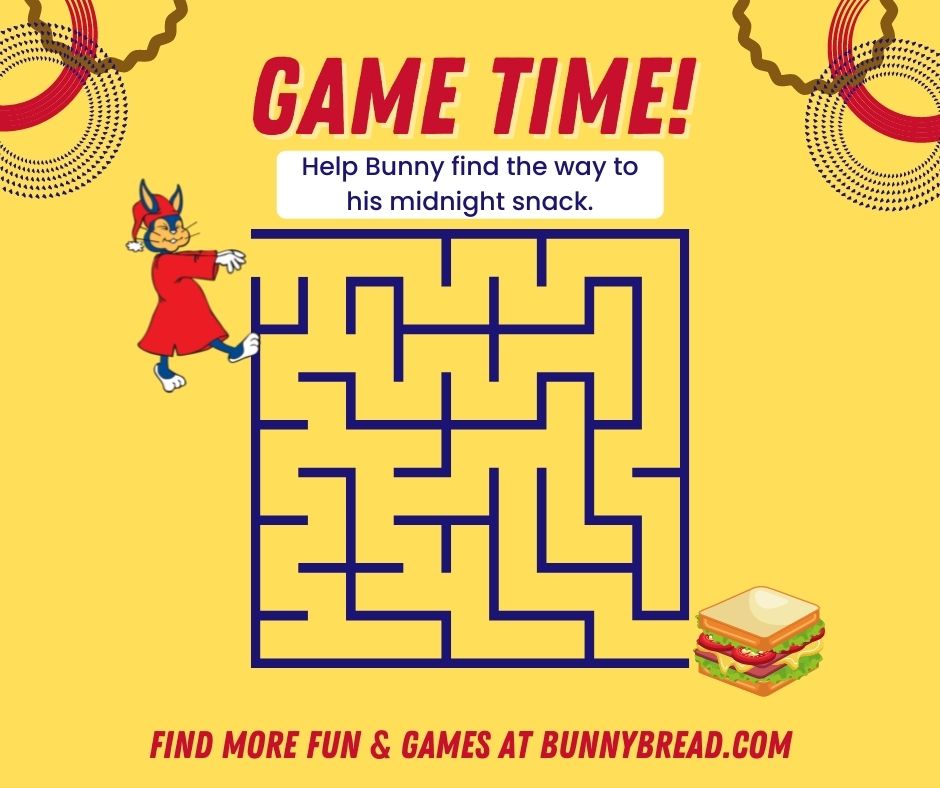 Help Bunny Find His Midnight Snack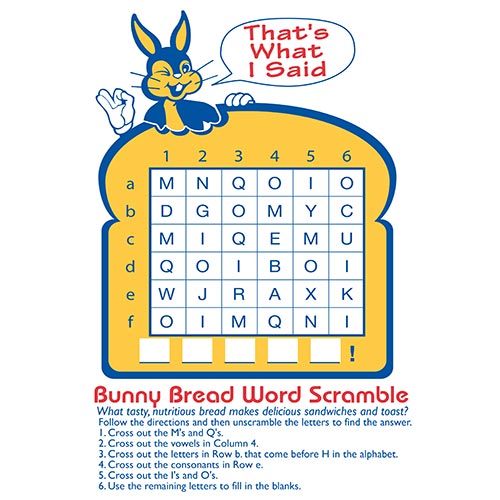 Bunny Bread Word Scramble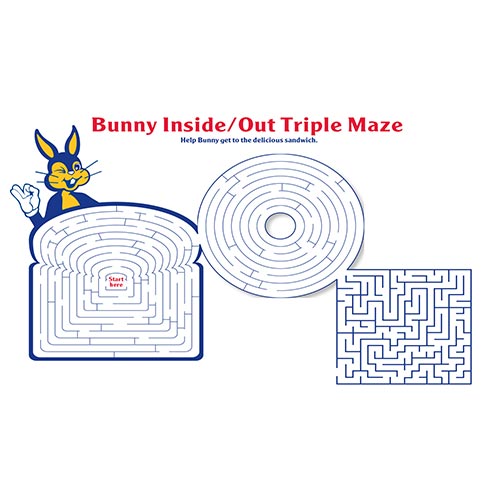 Bunny Inside/Out Triple Maze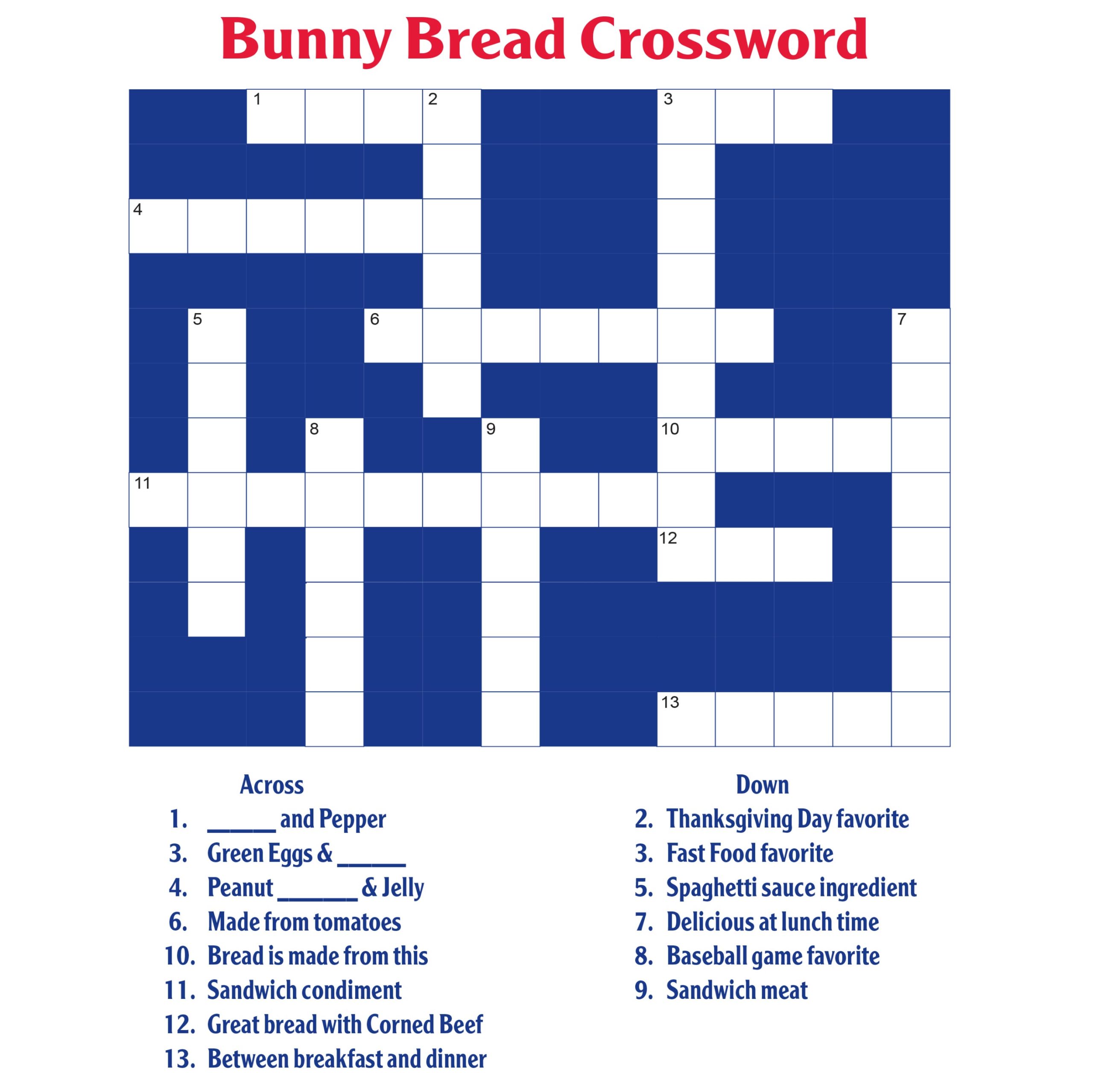 Bunny Bread Crossword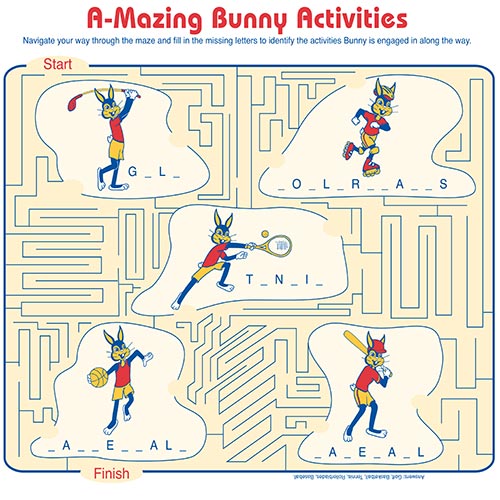 A-Mazing Bunny Activities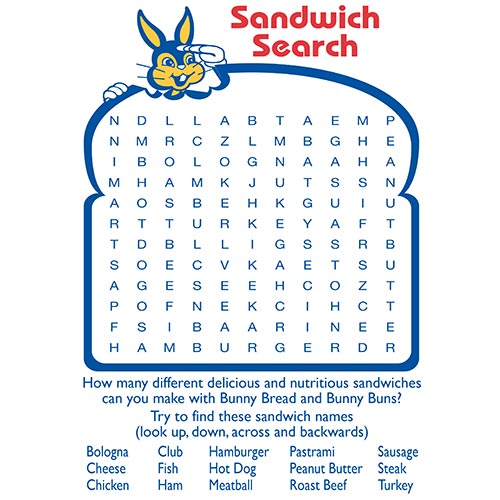 Sandwich Search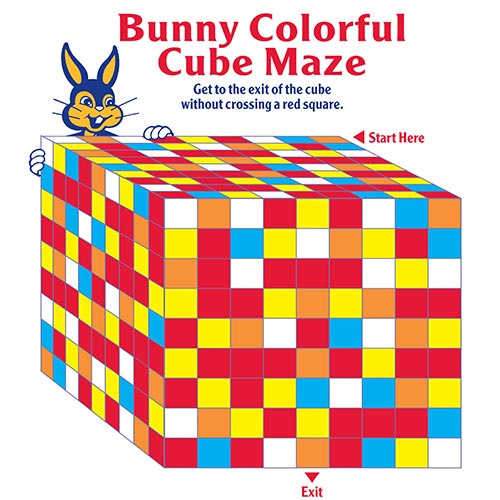 Colorful Cube Maze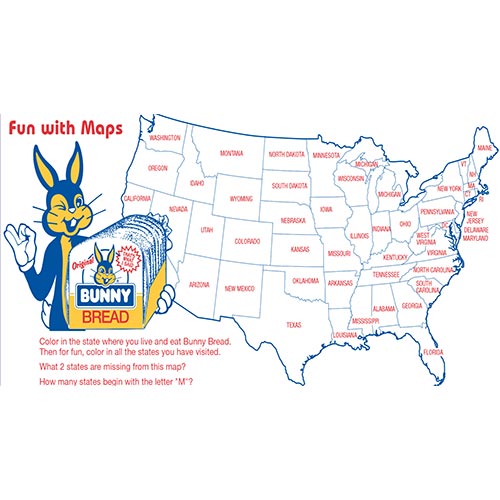 Fun with Maps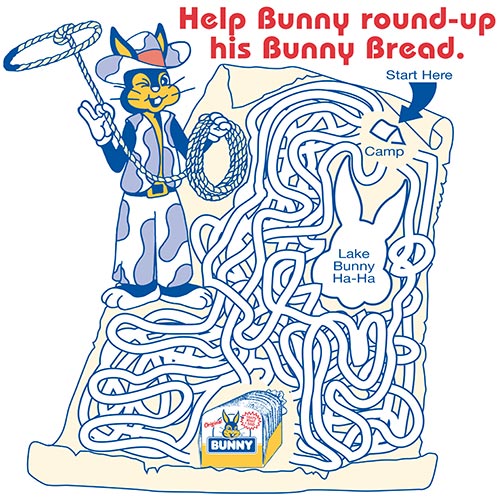 Bunny Round-up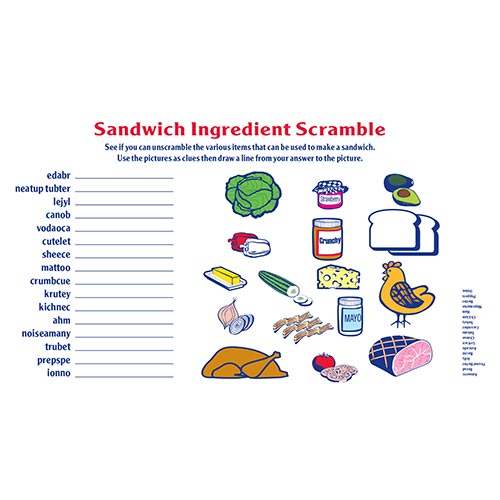 Sandwich Ingredient Scramble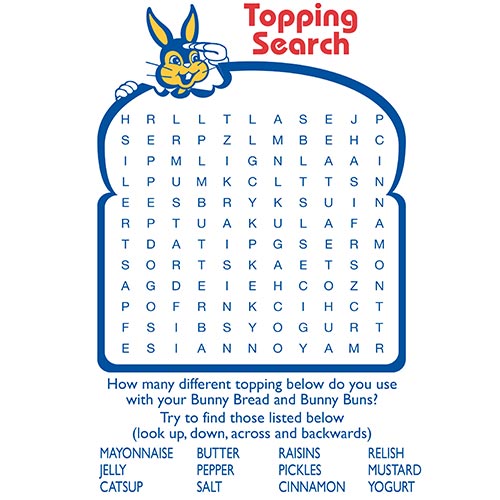 Topping Search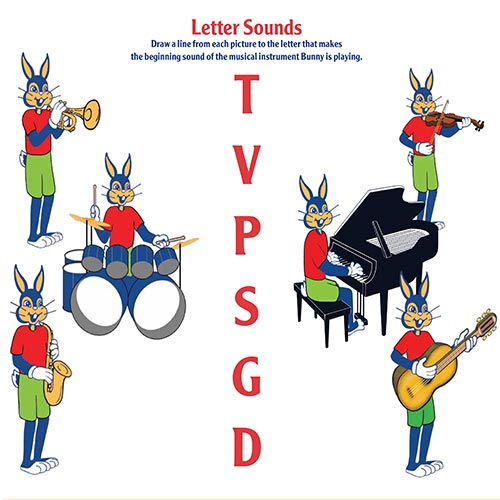 Letter Sounds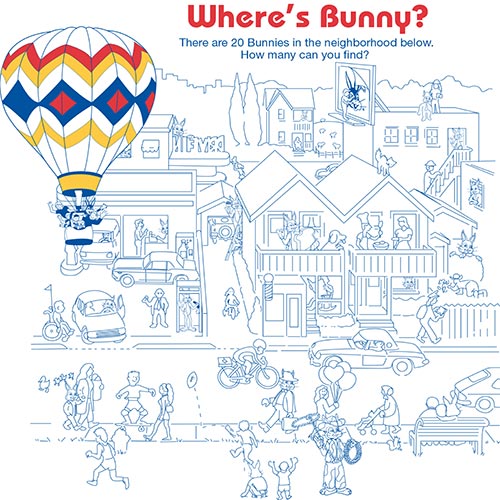 Where's Bunny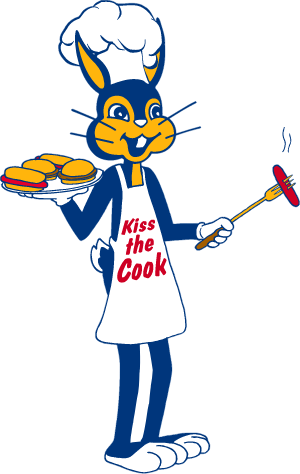 We are always excited to work with tomorrow's great chefs and have a great selection of recipes to help kids get started in the kitchen.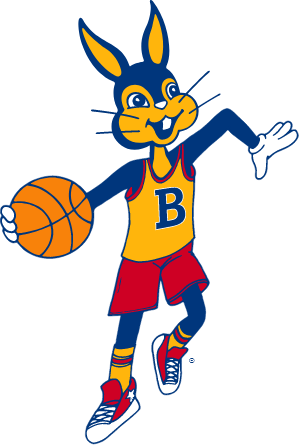 Bunny Bread helps feed your brain and your body. Find all the bread fun facts you knead right here.