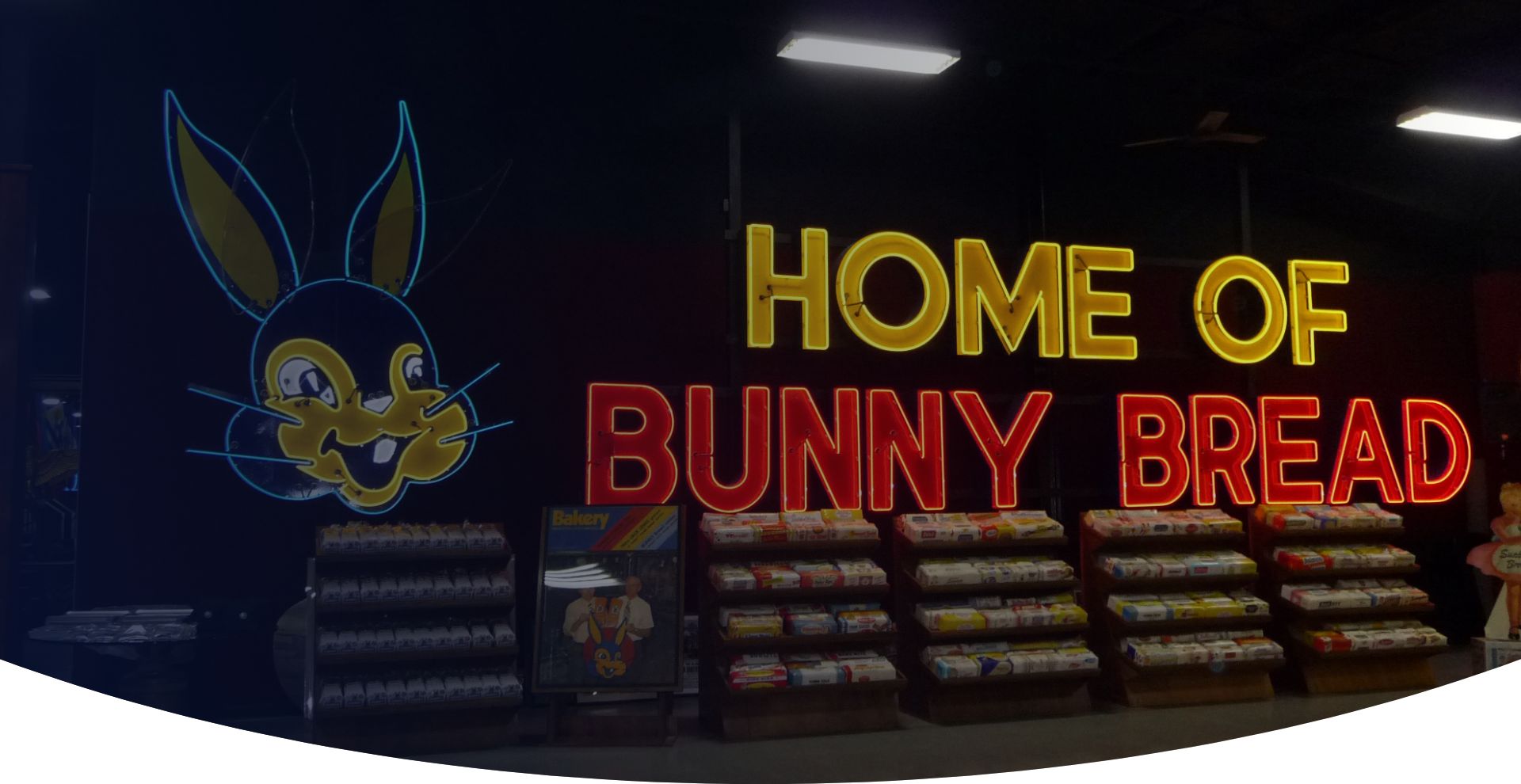 That's What I Said Bunny Bread
More than incredible baked goods, Bunny Bread is a beloved brand that has been cherished for generations.
Where It All Began
In 1925, three brothers took out a $300 mortgage on their mother's house to open a bakery in a Southern Illinois cabin. The breads of Amos, Arnold and Jack Lewis were delivered daily by Ford Model T trucks to nearby homes. By the 1950s, the family operation had grown into a major regional bakery, thanks in part to the creation of a brand now synonymous with freshly baked bread in Midwestern households: Bunny Bread.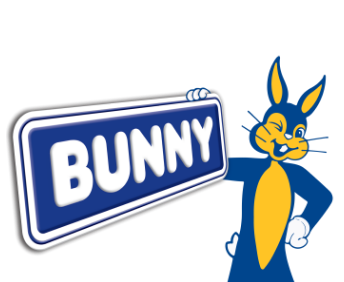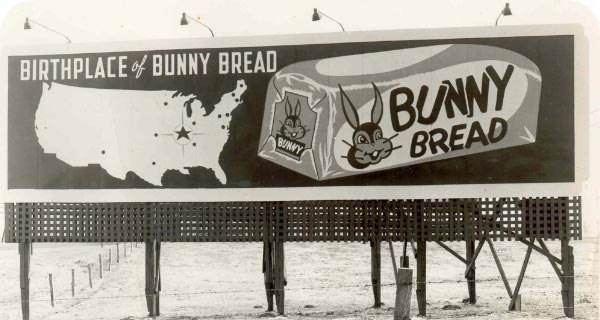 Bunny Bread was born in Anna, IL, the creation of Jack Lewis, Sr.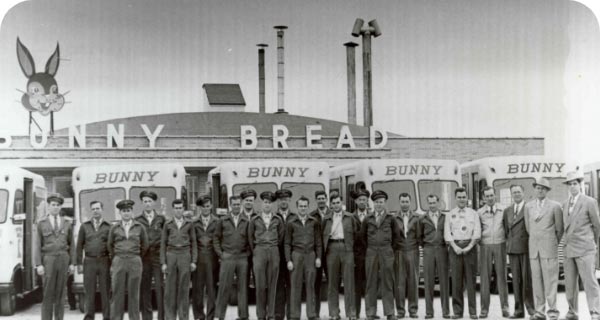 Lewis Brothers Bakery opened their new bakery in Anna, IL so they could start selling Bunny Bread throughout Southern Illinois.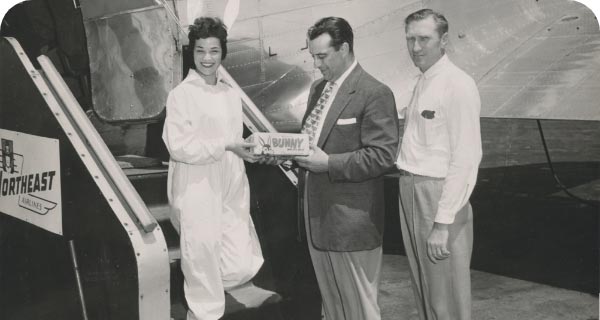 Jack Lewis sold the rights to Bunny to the American Bakers Cooperative to expand distribution of Bunny products.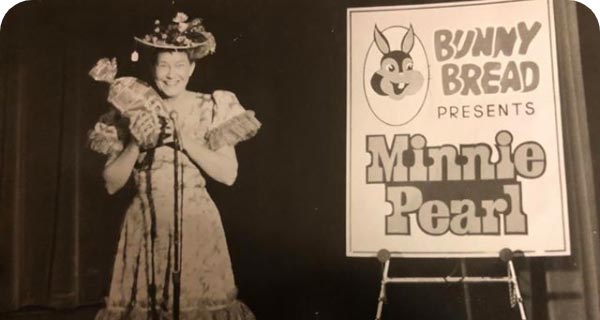 Minnie Pearl becomes a spokesperson for Bunny Bread.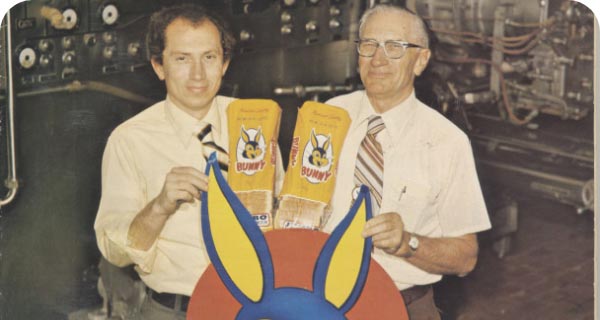 Jack Jr. and Jack Sr. on the cover of Bakery Production and Marketing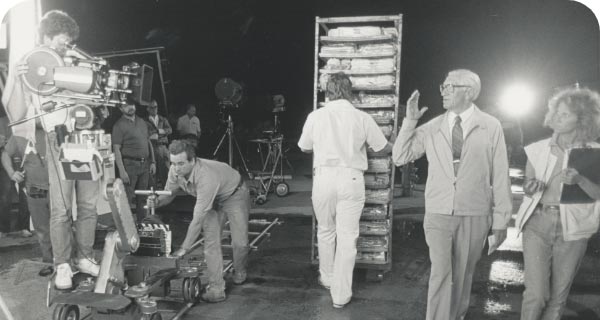 Jack Lewis, Sr. stars in Bunny Bread commercials.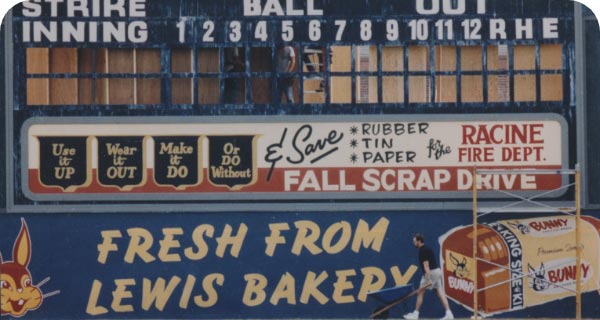 Bunny Bread sign featured in the movie A League of Their Own.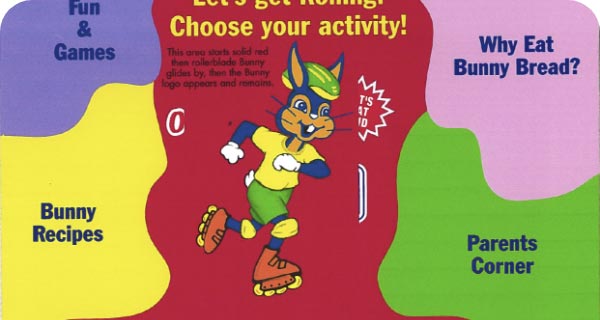 The first Bunny Bread website launched on the World Wide Web.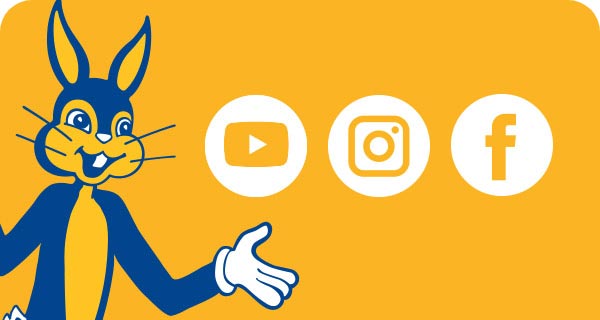 Bunny joined social media.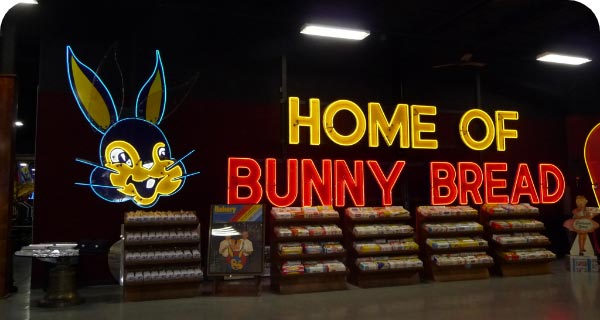 Original Bunny sign from the Anna, IL bakery restored and moved to the Bundy Baking Museum in Urbana, OH.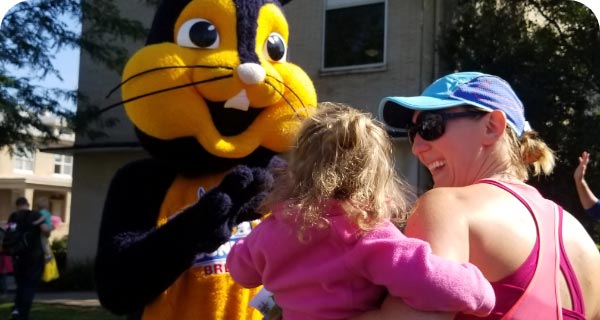 Bunny continues to be loved by all generations. That's What I Said… Bunny Bread!
Loved By All Generations
That's What I Said... Bunny Bread!
As a family brand beloved by generations of children, parents and grandparents across the Midwest, Bunny Bread is renown for iconic commercials that have helped establish who we are and what we do.
More Moments in Bunny History